Quickly Locate Your Furry Friend via Smartphone. No Monthly Fee, All-Day Dog-Comfort. This GPS Dog Tracker is Your Bestfriend to Keep Your Pet Safe and Secure All the Time!
Constantly finding yourself lost where your dog might have been? And you've spent hours and hours looking and tracing their every step? With PowPaw Pro GPS Dog Tracker, get real-time updates of your dog's whereabouts, so you'll have peace of mind whenever your dog's out in the backyard or running around outdoors.

Our product offers:
🐶 No monthly and expensive fees and no complex operation in tracking your dog's location
🐶 Made with light and durable material, with the longest battery life for your peace of mind and your dog's comfort
🐶 Features a Health Monitoring to keep track of your dog's status and no radiation damage, so you and your dog are always free from health hazards.
🐶 Excellent security functions to protect your furry friend in real-time
🐶 Easily attach to any one-inch wide collar or seat belt so you can take your dog anywhere!
Fur Parents Love this GPS Dog Tracker because,
IT'S UNIVERSAL: This GPS tracker can connect to any smartphone, be it Android or iOS, so you can easily track their whereabouts at all times.
LONG BATTERY LIFE: The battery lasts more than 30 hours, so you won't have to worry about it dying randomly, and it can work up to 120 hours on standby.
WATERPROOF: Even if the weather is stormy, your GPS dog tracker collar won't get damaged in the rain as it is 100% waterproof.
REMOTE CALL FUNCTION: This allows you to communicate with your cat or dog through the collar and shout commands at them if they are straying too far
NO MONTHLY FEE: Although other GPS systems require you to pay a monthly fee, this one is entirely free!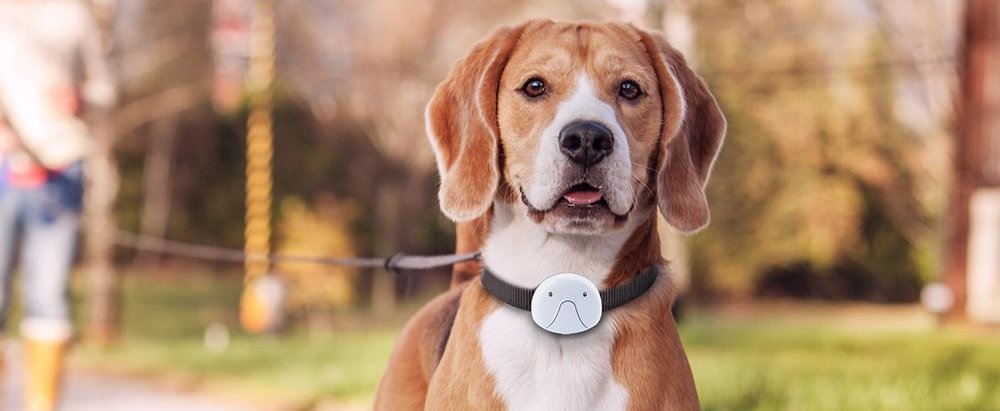 Take Advantage of these Alert Systems to Always Keep Your Dog Safe
📞 Active Alert: When your pet leaves a safe location, you will receive an email, app, or text notification before leaving.
📞 Advanced Tracking: This feature uses GPS, mobile phone, and Wi-Fi technology to track your pet quickly and accurately so that you can spot them quickly.
📞 Nationwide: Uses advanced GPS and mobile technology to identify your pet's location anywhere in the United States.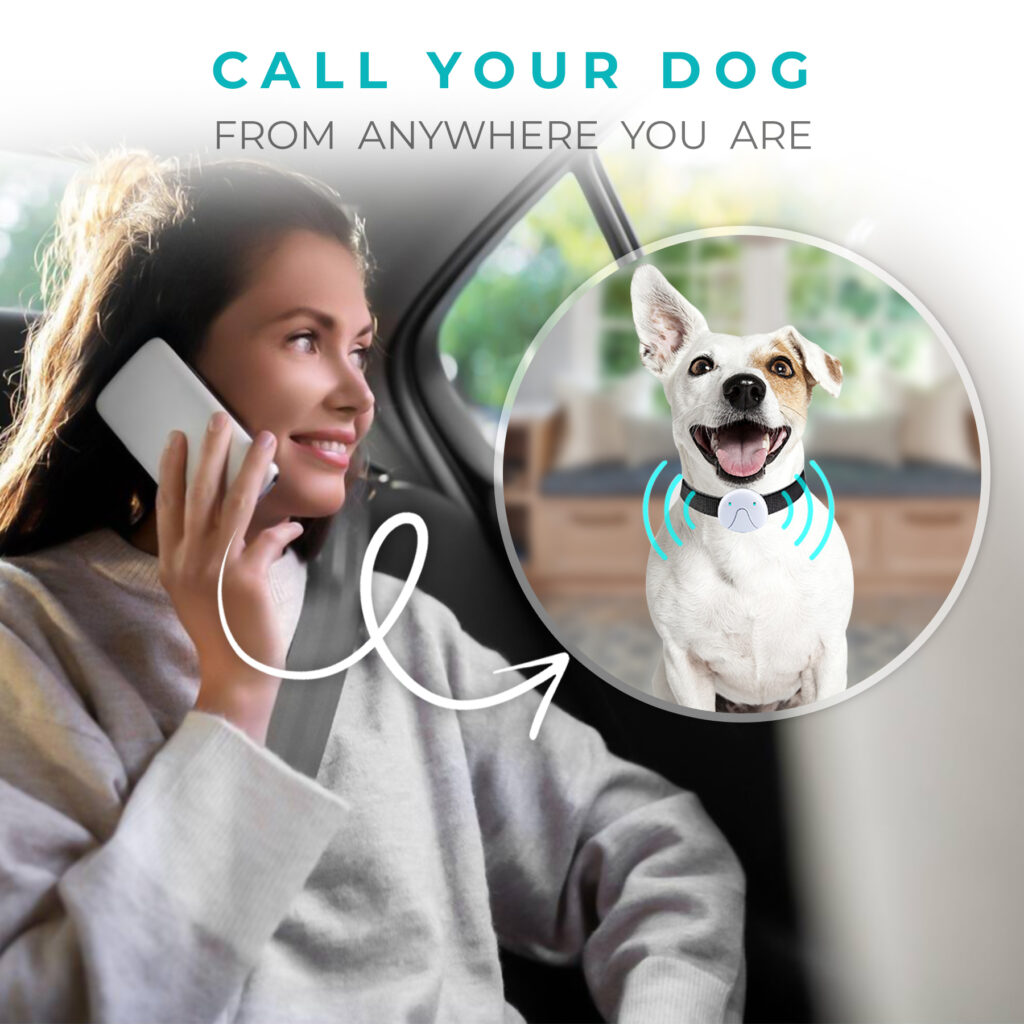 Need Your Pet to Come to You After Wondering Outdoors? Call Them!
With PowPaw's remote call function, you can communicate with your pet from afar and give commands to return. This feature saves you time chasing them outdoors!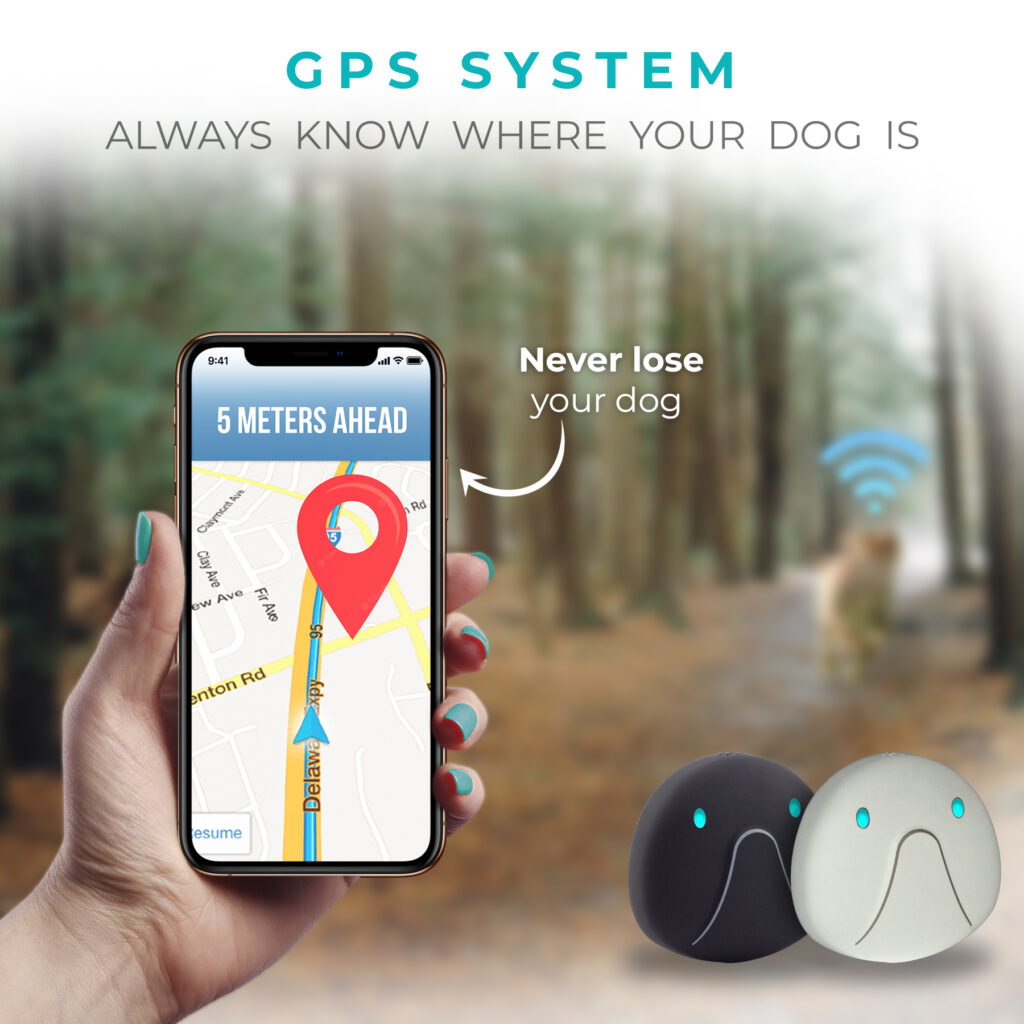 Go Live Tracking or Create Safe Zones for Security
Keeping a closer eye on your furry friend is now made easy with PowPaw! You can track their exact location in real-time or mark safe zones using our Virtual Fence feature, so you'll always get updates whenever they leave their boundaries.
Monitor Daily Activities
Keep your buddy in top shape. Track how active they've been, how much rest they're getting, and calories burned. Set goals, celebrate successes, and maintain a happy and healthy dog!
Always Wondering Where Your Dog Go To Whenever They Leave Home? Track Their Favorite Spots!
Discover your four-legged friend's favorite spots. Unravel the mystery of what cats and dogs do when we're not around. It can record the pet tracking within 3 months.
Discover the Best GPS Pet Tracker
PowPaw Dog GPS Tracker helps you keep your peace of mind by offering the most complete and reliable features out of all pet locators available today!
Tips:
This machine supports 2G, 3G, 4G, 5G (GSM) network
Download the app on Android, Google, or Apple store
Customers need to purchase support GSM network Nano SIM card and put it on the machine.
Be sure to insert the SIM card first ,then turn on the product(Products can be searched online)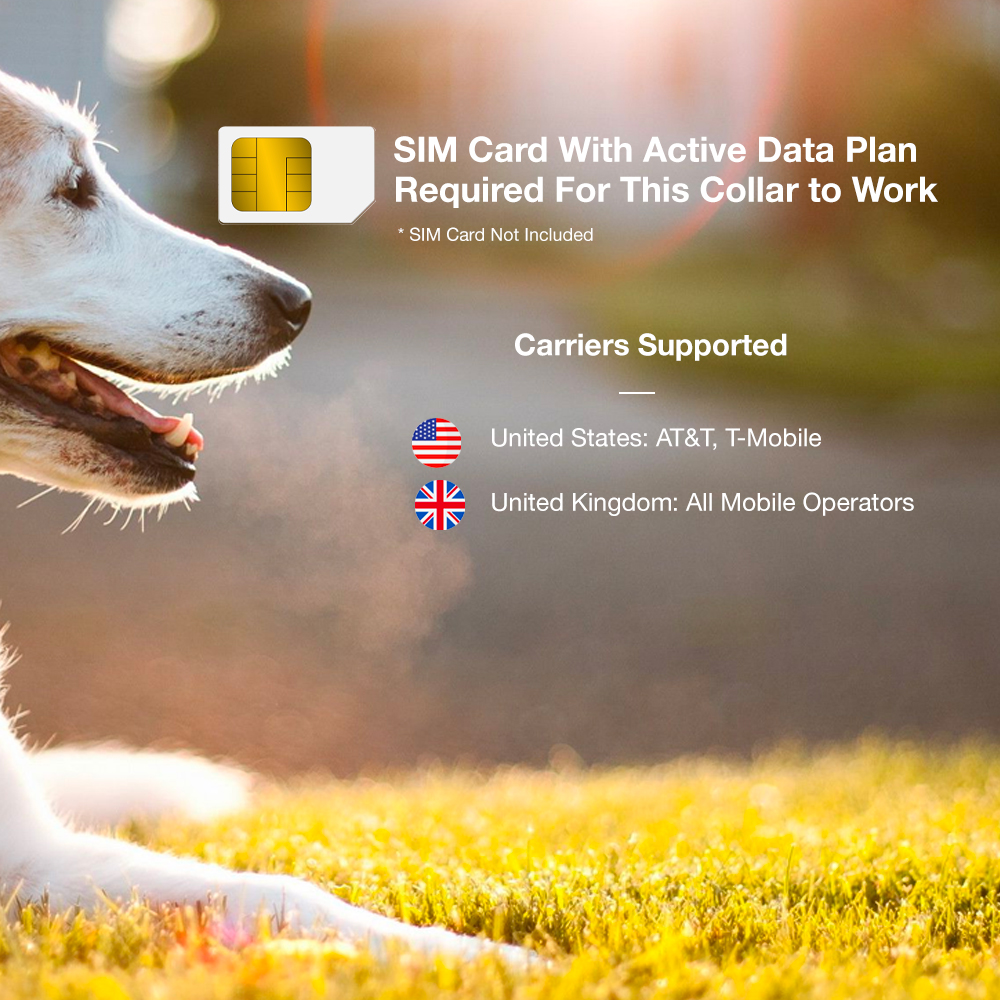 Specifications:
Network: GSM/GPRS
Band : 850/900/1800/1900Mhz
Positioning type: GPS+BEIDOU+WIFI+LBS
GPS Sensitivity: (-157DB)
GPS accuracy: 5-20M
LBS accuracy: 100-1000M
WIFI accuracy: 10-50M
Design: IP67 Waterproof
Power-saving mode: 24-hour positioning upload once, standby for 5 days
Standard mode: positioning and uploading once an hour, standby for 3 days
Precise mode: positioning and uploading once every 10 seconds, standby for 12 to 15 hours
Operating temperature: -20℃ to +55℃
Battery: Polymer 600mAh
Material: ABS+PVC
Weight:130g
Package Contents:
1x Pet GPS Tracker (Not Include SIM card)
1x Collar
1x User manual
1x USB cable
PLEASE NOTE: A sim card is required to use this product, which can be purchased at any convenience or electronics store.
Size Chart