Get Your myTOTO Dog GPS Tracker and Stop Worrying About Your Pet Getting Lost Outdoors.
Create safe zones, locate their real-time position, and remotely give commands — myTOTO the complete security features you need to help your pets find their way back home. With just one tap on the app and a couple of setups, receive updates and "GeoFence" notifications so that you're always on top of your pets' safety.
Our myTOTO GPS Tracker can help you:
✅ Mark safe zones, or GeoFence, where your pet can freely wander around and receive real-time notifications when they go beyond
✅ Easily determine their exact location to spot them in case they get lost quickly
✅ Remotely give commands to return or simply talk to your pet whenever you miss them
✅ Enjoy GPS tracking benefits with the subscription fee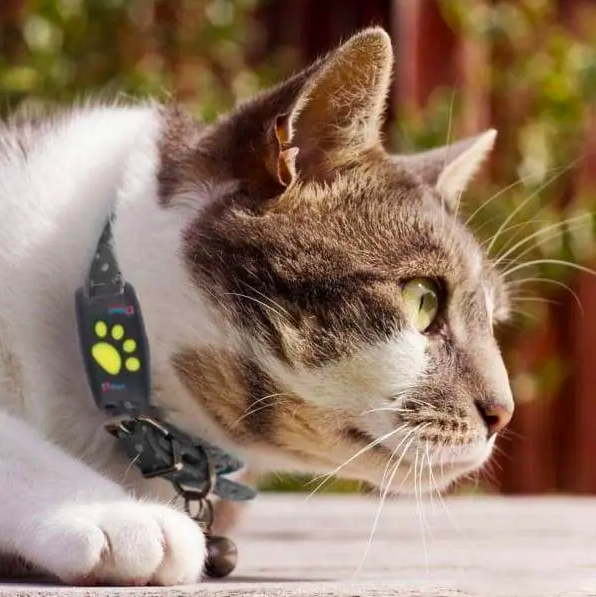 For Cats and Dogs, GPS Tracker
Our myTOTO GPS Tracker is an innovative and safe way to keep track of your pets anywhere. It actively monitors your beloved pets so you can stay calm, knowing where they are and what they could be doing.
Now, you don't have to worry when your cat or dog goes outside to play or do their business. Our tracking collar is a simple and easy solution to locate your pet without the guessing game and awful anxiety. With advanced nano-GPS, track your pet's location in no time!
Need Pay for Monthly Subscription Fee
You must be wondering if it fits your pet? Can it be used for your loved ones? YES & YES!
Suppose your pet is small or large — our myTOTO will fit just right. The attachable/detachable collar covers all sizes and can be used on pets of any size.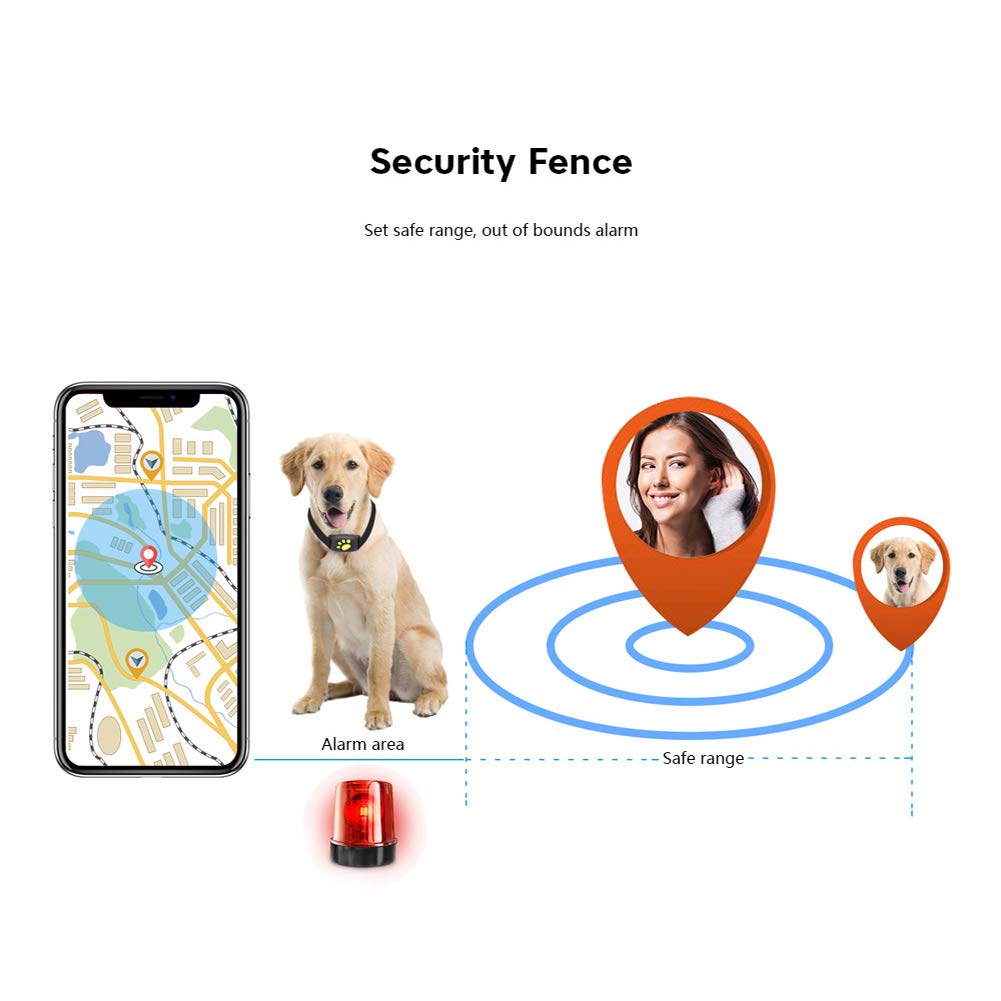 Create Your Safe Zones
It can be tiring to keep your pet's location in mind when they're playing outside. Constantly checking if your pet is in the safe area is a thing of the past. Let myTOTO send you real-time notifications if your pet leaves your set zones, such as your yard, house, or garden — perfect to train pets about "allowed places to wander."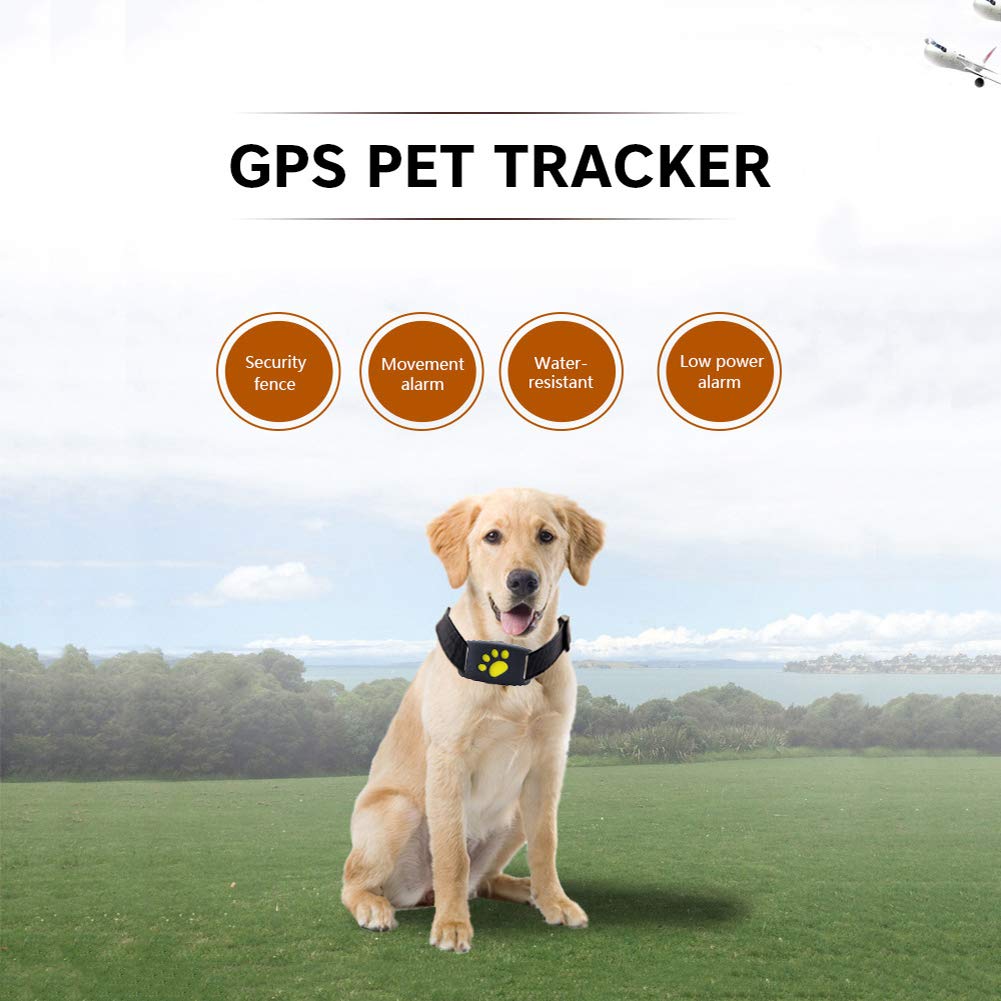 Locate Quickly and Lessen the Stress and Anxiety
The pet GPS tracker is designed to help ensure the safety of your pets, affording you the peace of mind that whatever happens, you know how to locate them when they go missing. This cat GPS tracker is equipped with real-time location tracking and a historical tracking system.
These functions have been put into place so you can see all the updates on where your pets are going or have been to. The tracking device for dogs and cats conveniently supports Android and iOS mobile phone systems, computer network clients, etc.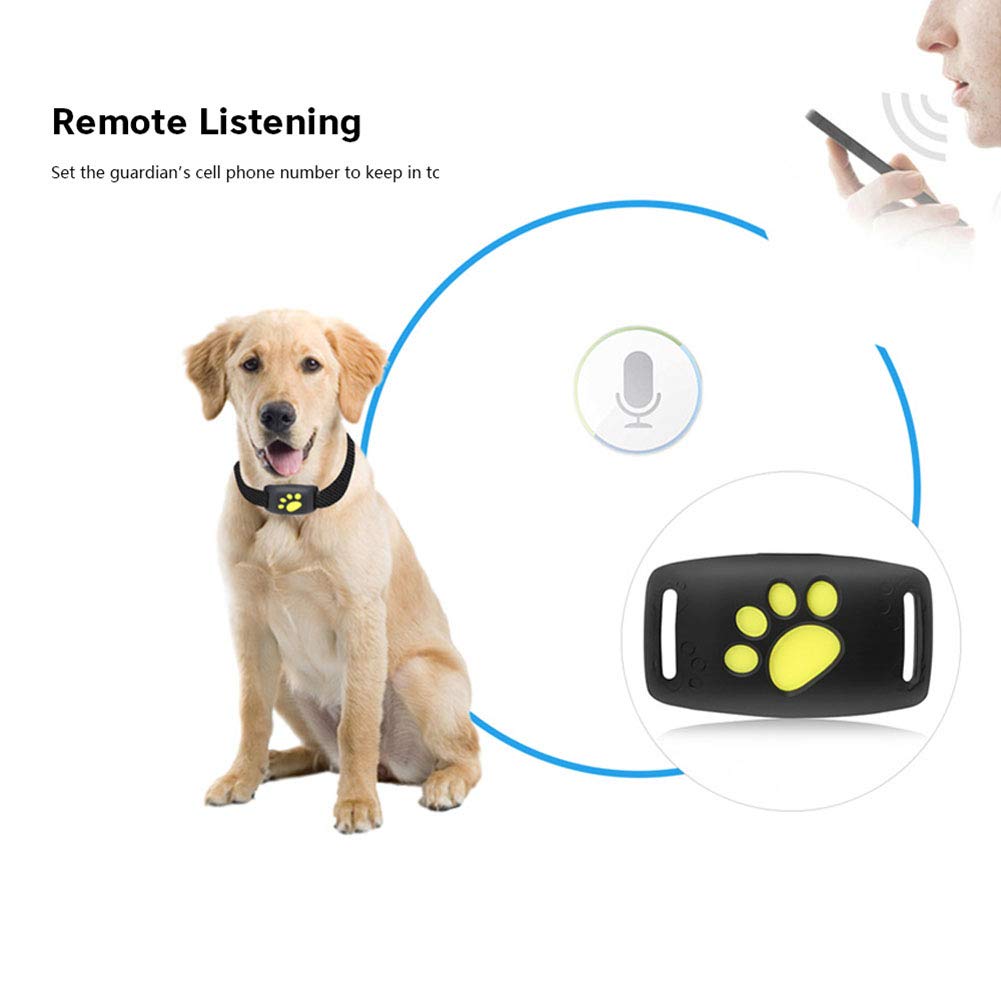 Features:
Multiple Positioning for Efficient Tracking: GPS satellite positioning + AGPS auxiliary positioning + LBS base station positioning. It has real-time location tracking and a historical tracking system. It has various work modes; rapid positioning, standard positioning, and save electricity positioning.
IP67 Waterproof Technology: The GPS tracker is IP67 waterproof and shockproof. It's durable and applicable to any dog and cat breed.
Multi-Platform Monitoring: This tracker supports android, apple mobile phone systems, computer network clients, etc.
GEO-FENCE: You can set a fixed area in this GPS tracker. You'll be notified if your pet is beyond the fixed area.
Long Battery Life: This cat and dog tracker has a 400mAh battery; the longest standby-time is 5 days. Low battery notification. Full Recharge takes around 1 hour. Remote Shut Down using APP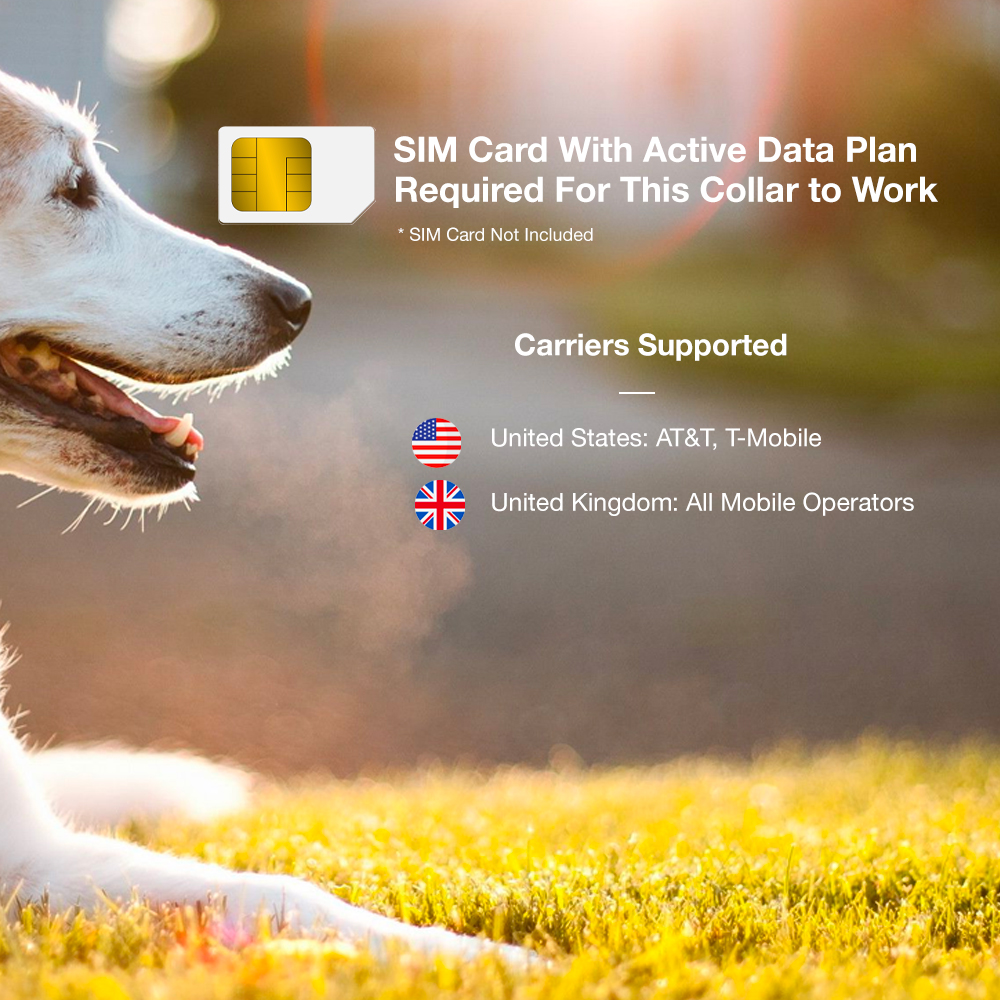 Tip:  Be sure to insert the SIM card first ,then turn on the product(Products can be searched online)
Specifications:
Material: ABS+PVC
Battery: 500mAh
GSM GPRS: 850/900/1800/1900
2G Compatible Micro SIM Card (NOT included)
GSM: MTK2503D
GPS: GPRS+Beidou+LBS
GPS sensitivity: (-165DB)
GPS accuracy: 5-15M
LBS accuracy: 100-1000M
Default mode: Upload 1 hour, standby 4-5 days
Standard mode: upload once every 30 seconds, standby 12-15 hours
Work explicit: 20 ° C to +55 ° C
Weight: 156g
Package Includes:
1 x Pet Collar
1 x GPS Tracker
1 x USB Cable
1 x Manual