For Extremely Curious Dogs, Spot Their Exact Location Quickly If They Lost Their Way Home With DOGITECT!
So you got yourself a wanderer? It's okay. They're just eager to learn and explore. But if you need to keep them secure and quickly find them when they're lost, DOGITECT GPS Tracker is your fur-parent solution.

DOGITECT features a multi-positioning mode that lets' you find your dog's whereabouts in a snap. It works by tracking your dog's exact location via a Free App so that you don't have to scream and yell to locate them.
Multi-Positioning Modes: GPS + AGPS +LBS + WiFi
Worldwide GSM + GPRS 4-Frequency System: 850 / 900 / 1800 / 1900 MHz
Quick Tracking: Determine your pet's exact location in one tap
SOS Button: Built-in emergency call button to notify the guardian
PlayBack Tracking: Showcases location or route for the past 3 months
All-in-APP Customization: Manage everything you need via App
Customize Your Dog's Security
With DOGITECT, you can create safe zones where your pet can safely wander around. QuickFence helps you designate " Dog Safe " areas on the map." This feature will only trigger once your dog goes beyond the safe place.

Virtual Voice Calls
Yes, you read it right! You can virtually give out commands or simply talk with your dog — anytime, anywhere. Designed with a highly sensitive microphone, you can do virtual calls in a clear, uninterrupted way.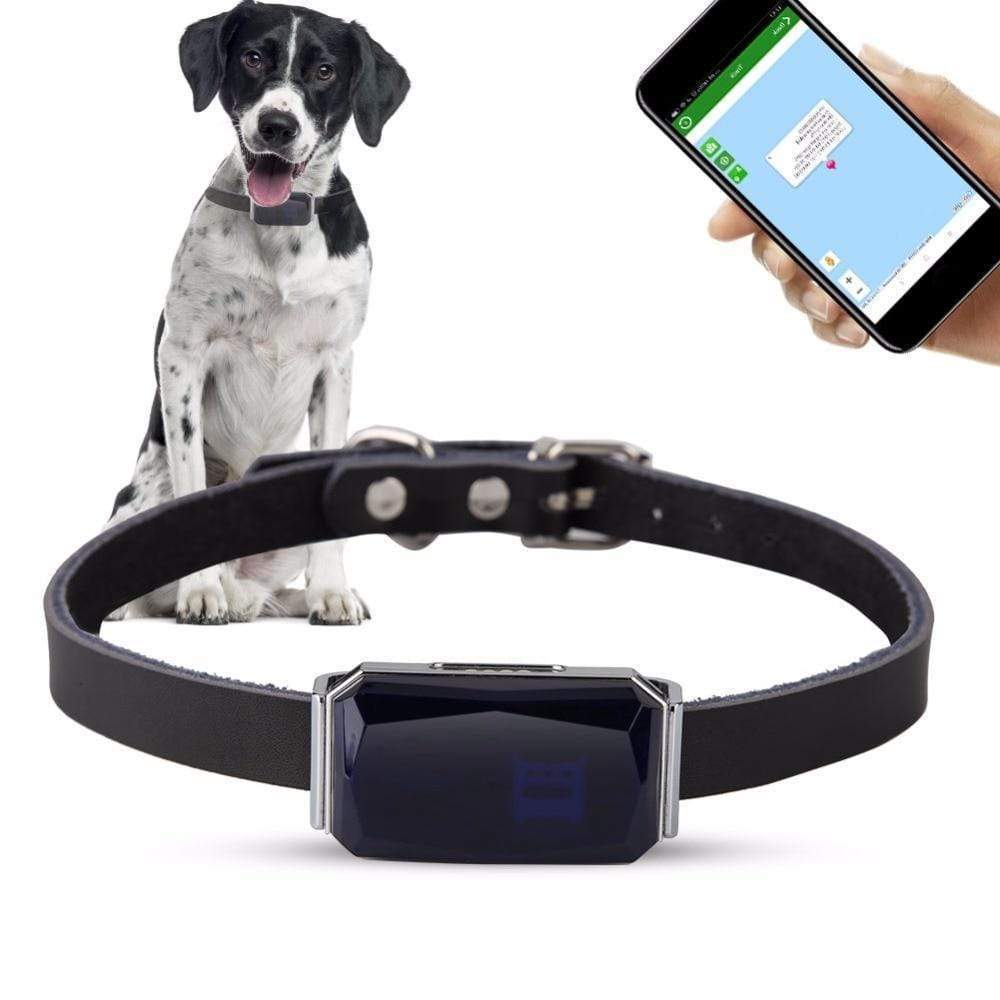 Other Features:
Remote Power-off: The device can be turned off through the APP on the guardian's cell phone.
Remote Restart: The device can be restarted through the APP on the guardian's cell phone.
Intelligent Power Saving: The device turns off/on the GPS, and data uploads in the time range specified through the APP on the guardian's cell phone

Your Dog's Personal Guide
This dog collar has a built-in GPS device that allows you to track where your dog is.
The collar is waterproof, so it'll stay functioning (including GPS) even if it rains or shines.
The overall size of this GPS tracker and collar is adjustable to ensure your dog's comfort.

Waterproof GPS Collar
If you own dogs, they will inevitably get wet from playing around outdoors. This could be because of sudden rains or because they found a puddle they can play with in the neighborhood or park. You don't have to worry when any of this happens. This GPS collar can work perfectly still even if it gets wet. If you and your dog go for a run while raining, the tracker on the collar will continue to do its job.

Sim Compatible and Adjustable
This collar is adjustable to your dog's size to avoid irritation. Furthermore, this GPS collar can support a 2G network sim. You can insert the sim inside the gemstone of the collar. That way, you can directly connect it to your phone and track your dog.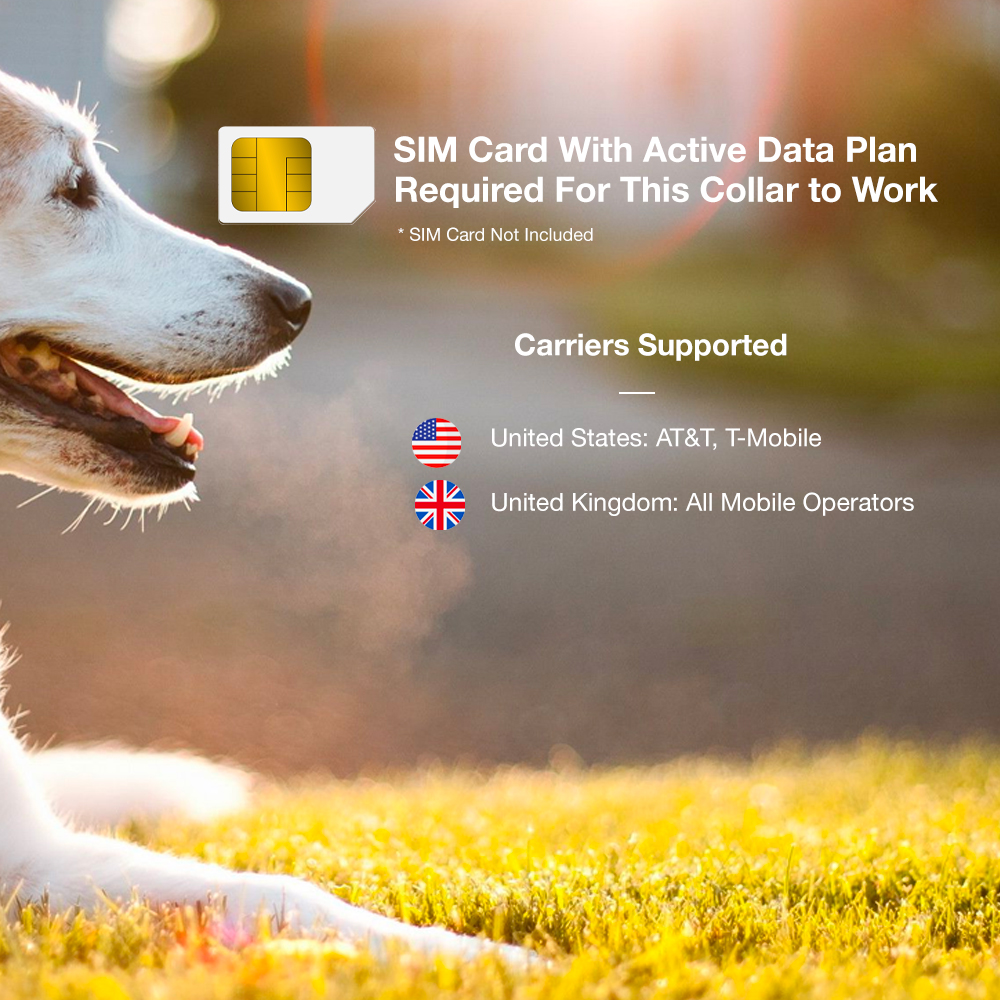 Specifications
Battery: built-in 500mA polymer battery
GSM: 850/900/1800/1900mhz (only support 2G network)
Waterproof grade: IP67
GPS positioning accuracy: 10m
Working voltage: 5V
Size: approx 5.33*2.9*2.3cm/2.1*1.1*0.9in
Weight: Approx.123g/4.3oz
Package Contents:
1 x Dog  GPS Tracker
1 x USB cable
1 x User Manual