Let your dog enjoy the outdoors without you worrying about safety and security with one of America's most trusted Wireless Dog Fences!
How safe is your pet when you let them run around? Pet protection is necessary, but a traditional fence is costly and may not be the look you want for your property. BuddyGate Electric Wireless Dog Fence with Collar is the invisible solution you can count on to keep your pets safe and within your yard's boundaries.
The system works by delivering mild static correction through two contact points that touch your pet's neck. It's the safest and most pet-friendly way to ensure your dog plays around within your property only.
How the BuddyGate can boost your pet security:
Delivers wider, adjustable coverage for better safety
Supports up to 5 levels of correction plus tone-only mode
Static-free reentry to allow your dog to come home without correcting
Delicate to your pet's skin and fur
Perfect for all dog sizes and breeds
Easy syncing and 100% portable
No more bulky, heavy, and unaesthetic fencing at your property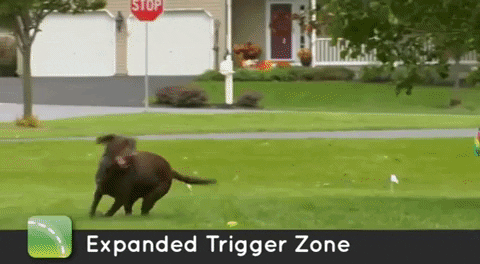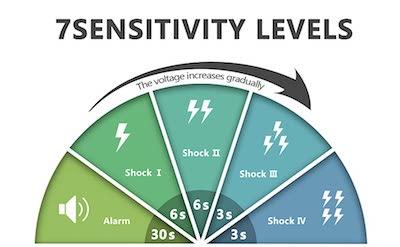 With 1,650 feet of total range coverage, your dog can feel free to roam anywhere, such as the park, backyard, or woods. BuddyGate's transmitter is 100% portable and rechargeable so that you can take it anywhere you go and ensure your dog's security. Just set your desired perimeter then seat back, relax, and enjoy as your dog runs around.
Better battery, better security
Dog shock collar long battery life ensures you and your dog can play together without the battery dying. Allow your dog the freedom to play inside or out while providing constructive behavior training 24/7. You won't need to stop the training process due to a dead battery or out-of-zone reach.
The BuddyGate's transmitter and receiver collar take 10 hours of charging time only and deliver support that could last for weeks.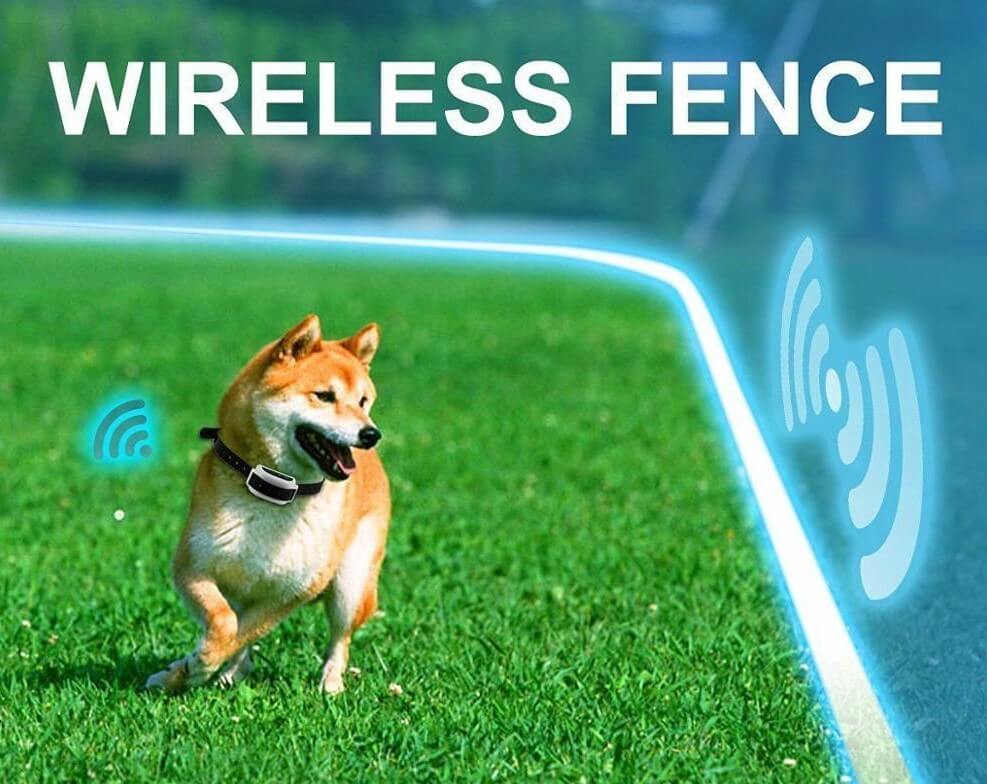 Take advantage of the
Same Transmitter Technology

that Verizon 

uses to promote 4G LTE to level up your pet's security!
BuddyGate's transmitter technology was originally made for ultra-fast transmissions between internet hubs to transfer thousands of petabytes of data.
Now it's being used to ensure an effortless transmission of signals between your dog and BuddyGate's collar for fast and reliable connectivity, keeping your dog safe and secure. Foliage, walls, or bad weather will not stop the signal from reaching your dog wherever they go—giving you peace of mind whenever you decide to let your dog play outdoors.
Stay and play collar (waterproof and rechargeable)
Simple set-up: takes only minutes to give your dog a safe and secure play area
Compact and portable: take the BuddyGate with you camping, travel, RV-ing, etc.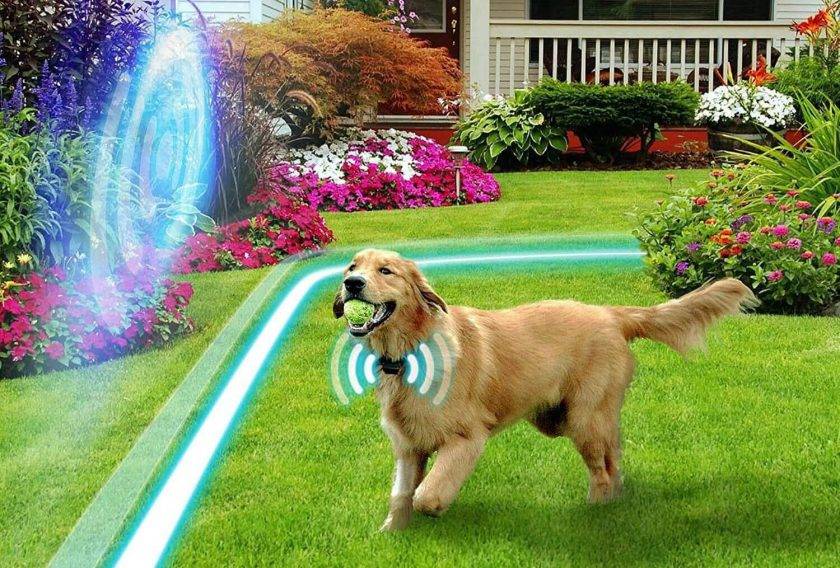 Customizable Roam Areas
Creating a fun and safe space for your dog to play around has been made easy. The BuddyGate Wireless Fence is 100% easy to sync and suitable for dogs of multiple sizes and breeds. Whether they're big or small, long-haired or short, the BuddyGate delivers delicate and effective constructive behavior training anytime, anywhere.
Flexible Expansion: Create a larger space for your dog to play by adding an additional transmitter for much wider and better coverage.
Budget-friendly Solution: No need to spend hefty prices over bulky, heavy, and unaesthetic fencing to prevent your dog from running away.
Suitable for Renters and Adventurers: Is your new place "not so" pet-friendly? The BuddyGate Wireless Fence is your best solution to guarantee your pet's safety no matter where you go!
No WiFi, no problem. With a built-in transmitter, connecting your Wireless Remote is simple and convenient. Just pair the device and go.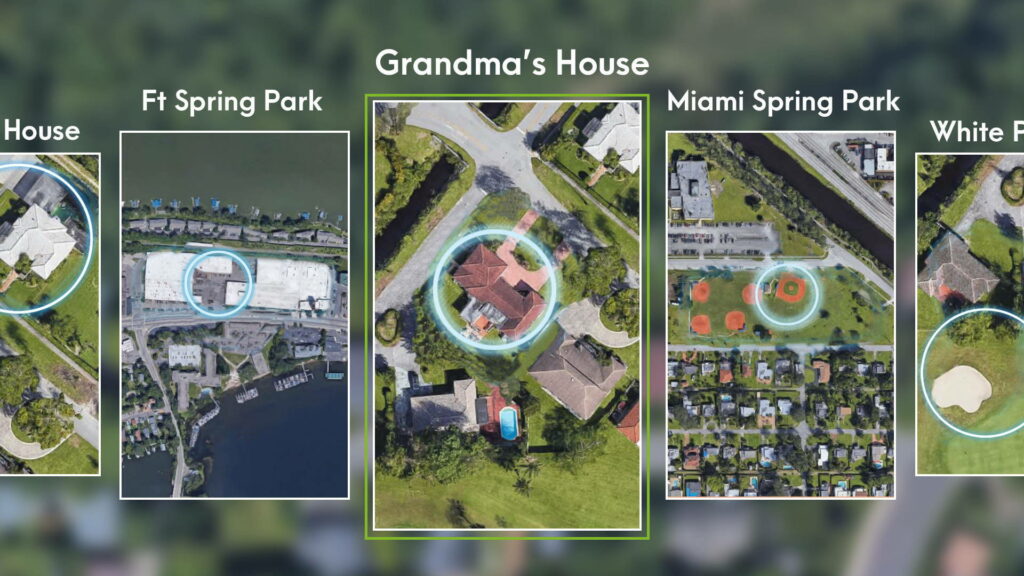 Designed for all types of dog sizes and breeds
The BuddyGate Wireless Fence is engineered to maintain maximum comfort while your dog wears it. The collar is made using breathable fabrics to prevent injuries or chaffing. So no matter how active your dog is, the BuddyGate will create a safe space for them to enjoy the indoors and outdoors.
Don't wait before it's too late…
Over 1.2 million dogs are injured on the roads each year! Prevent your dog from being a statistic and help them stay where they're supposed to. A containment fence teaches your dog boundaries and is a much better alternative than conventional fencing.
HOW IT WORKS:
The receiver has a control range of 500 meters (1650 feet) in radius. With the Plus (+) and Minus (-) buttons on the receiver, you can adjust the transmitter's signal level from 1 – 100. This allows you to increase freely or decrease the control range/radius of the wireless dog fence. The level you set will be displayed on the screen of the transmitter.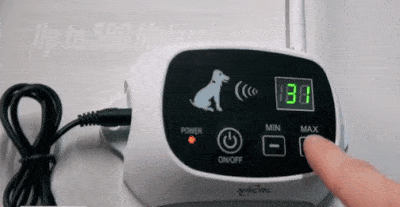 Attach the receiver to your dog to receive a constant wireless radio signal from the wireless dog fence transmitter set up in your house. If your pet goes beyond the adjustable range, the collar will automatically begin its training function. The collar will begin to beep every two seconds, three times, reminding your pet to return to their area.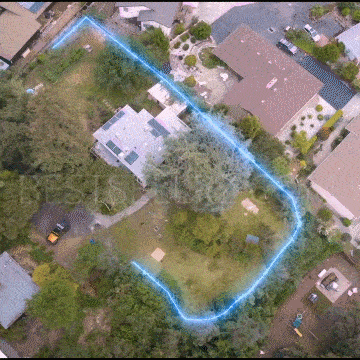 Suppose they do not return to their area after the third warning beep. In that case, the collar will give your pet a safe wireless fence correction static shock that gradually increases in intensity from levels 1-4 (auto shuts off after 3 cycles) until your pet returns home.
Why this is better than Physical Fence?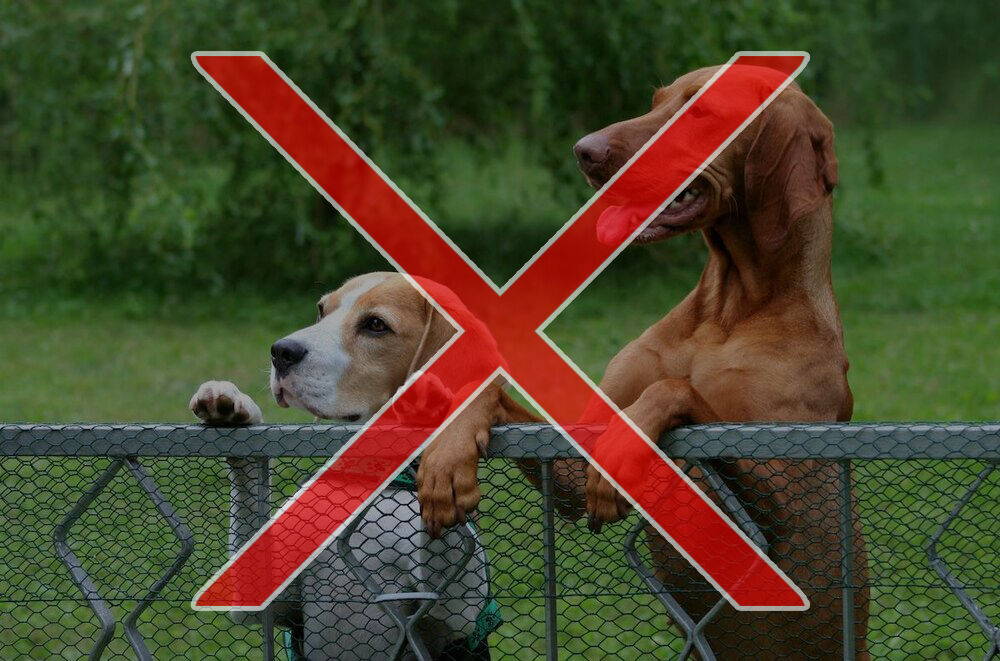 Physical fences Normally Cost: $2,500+
Avoid expensive installation
No more jumping/digging around the fence
No more HOA Fees
Portable, perfect for traveling with your Pet
#1 Recommended Wireless Dog Fence
1650 Ft Radius And Long-Lasting Battery.
Perfect For Any Dog Size. Big Or Small.  
Customizable Perimeter 0-100 Levels  
Waterproof IPX67.  
Connect Up To 3 Dogs Simultaneously!
Frequently Asked Questions
How Does It Work?
BuddyGate Invisible Fence Training Collar will track the distance of your dog by sending out a repeating signal. Once that signal is too far from the Transmitter, the collar will first beep. This teaches your dog that they are going beyond the perimeter you set for them. If they keep moving past, the beeping increases until the collar give a slight shock. If your dog is stubborn or hard of hearing then a shock will make sure they stop running and come back to the zone.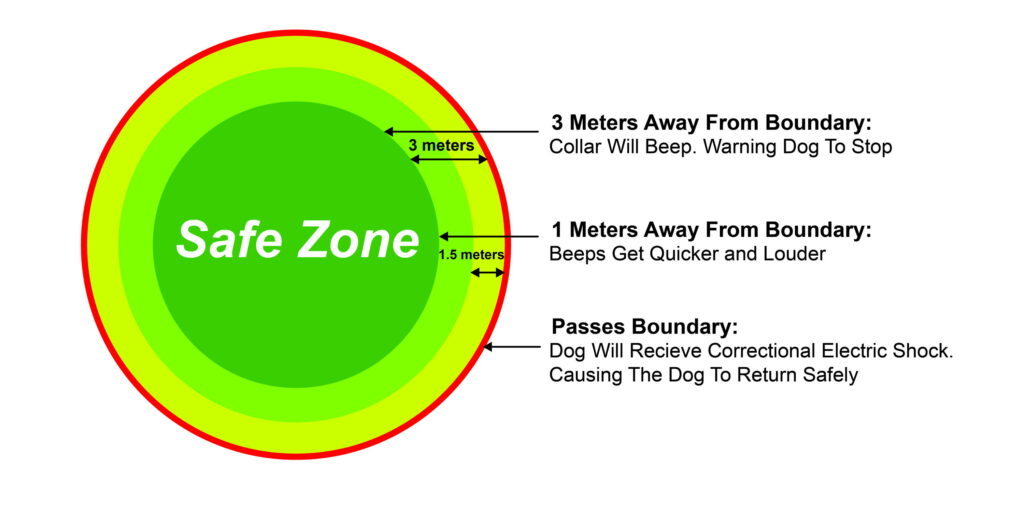 Does it fit small dogs or hairy dogs?

The collar is perfect for any size. Yorkie to Great Dane. Just adjust the strap length to fit your dog's neck size. A Hairy or trimmed collar can reach your dog's neck perfectly.
Does it work with slopes?
The BuddyGate may not work for customers with a steeply sloped lot because of the inconsistency of the area that may result in intermittent signals, which could confuse your dog.
How long does the charge last on the receiver?

The charge lasts about 10 hours.
Does the system work for square and rectangular yards?

The collar works for all types of terrain and yards. Even if your yard is sloped or has hills the transmitter works perfectly for the perimeter.
If mounted inside, does the house become an obstacle or block the transmitter?
No, your house will not interfere with the signal. The built-in signal can even go through thick foliage and other items such as concrete and wooden walls.
What's Included:
Training Collar/s
Wireless Receiver x1/x2/x3
USB Charging Cable x1
Power Adapter x1
Metal Contact Probes x4/x8/x12
LED Test Light x1/x2/x3
Screws x4
Plastic Anchors x2
User Manual x1