The weather is getting cold. Why not give your dog a warm sweater?
Do your dogs need furry clothes? Are you afraid of looking odd if ever you cloth them on? While some scoff at the idea of dressing a dog, there are still some furry pets who are not fond of the cold weather. Short-haired breeds like the Dalmatian or the Dachshund don't quite have the same thermal protection as a dog like the Husky, or a fluffy Malamute, or German Shepherd. So they need some additional protection like SnugBug.
SnugBug is a sweater that is soft, stretchable, and easy to wear and take off. Created with high-quality fabric, it will surely keep your pets warm and comfortable even in freezing weather. It will also make your pets looks cute and fashionable with its trendy design. So, if you are looking for another way to express your love and warmth to your dog, then dive in and explore the benefits of SnugBug dog clothing!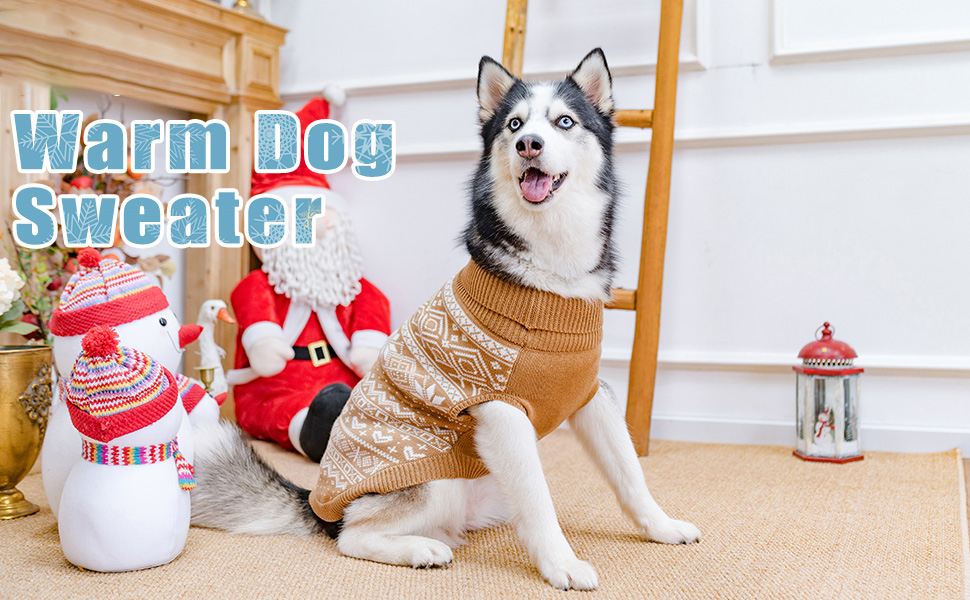 Here's the best selling dog sweater! Fashionable, and cute dog sweaters in winter. We have 4 sizes and 3 main colors to fit your dogs!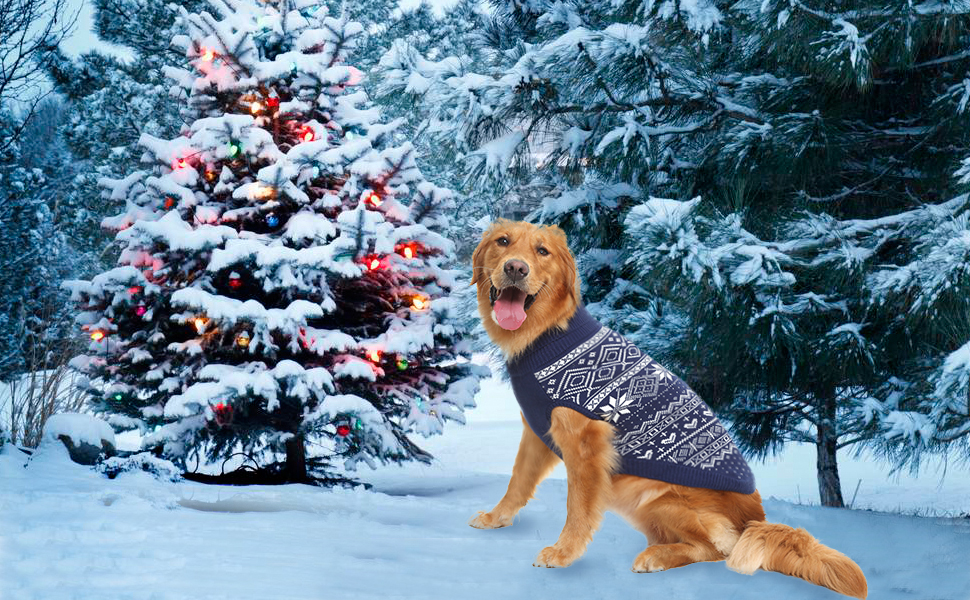 Features
This dog sweater is machine washable. It is soft, flexible, and stretchable. You can quickly put it on your furry friend and take it off. Machine washing is okay, but hand washing is better.

It also comes with a leash hole that will make dog walking and strolling so fashionable: Leash hole design on the back, convenient for tie-out to enjoy the walking time with you.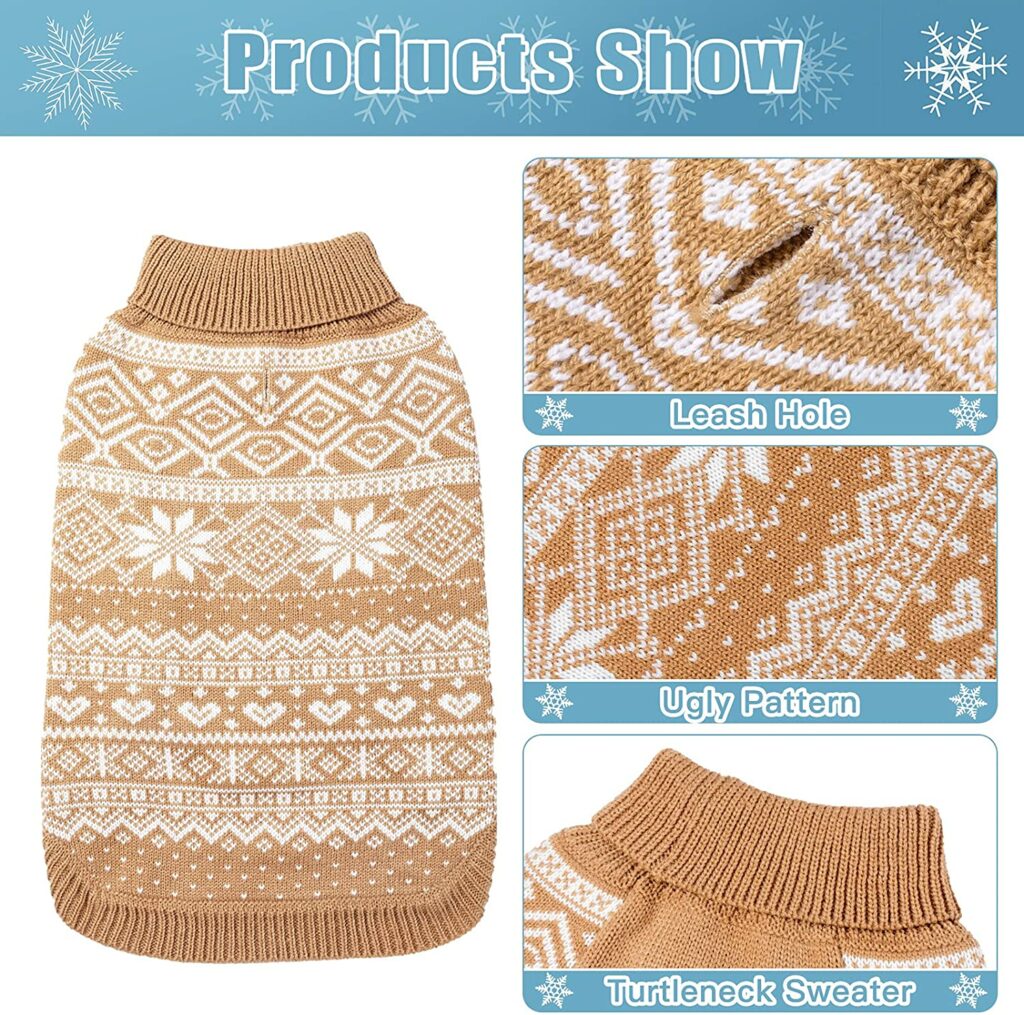 Comes with a cute pattern & soft material: Made of high-quality acrylic fabric, it keeps your pet warm from cold weather when you walk with it outdoors. Fashionable appearance, the dog who wore the sweater looks cute and clever with an argyle design.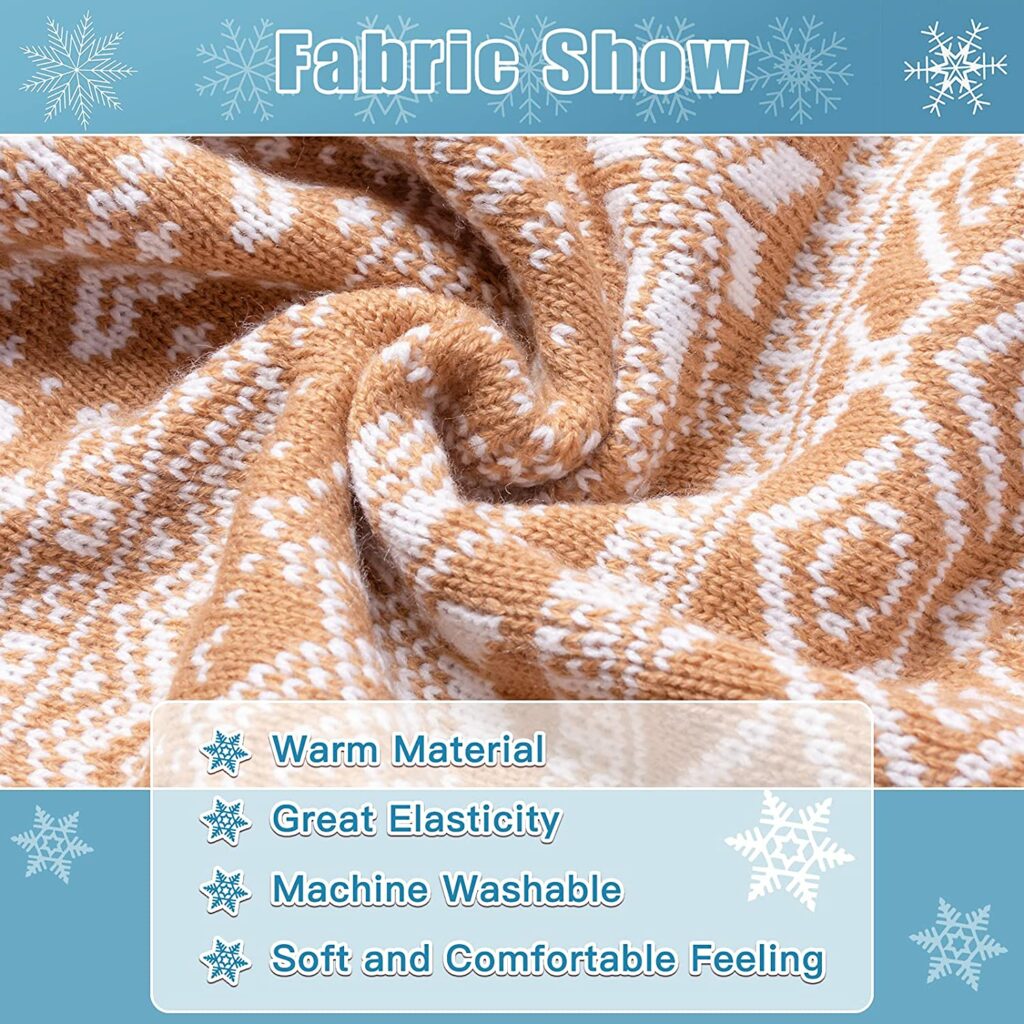 Main colors: Navy Blue&White; Cream&White; Red&White
Material: Acrylic fabric
We have 4 sizes and 3 colors:
Size S: Neck 10″ – 11.5″; Chest 16″ – 17.75″; Back length 12″
Size SM: 12″-14″;Chest girth 19″-20.7″;Body length 14″
Size M: Neck 13″ – 16″; Chest 22″ – 23″; Back length 16″
Size L: Neck 17″ – 22″; Chest 28″ – 30.75″; Back length 19″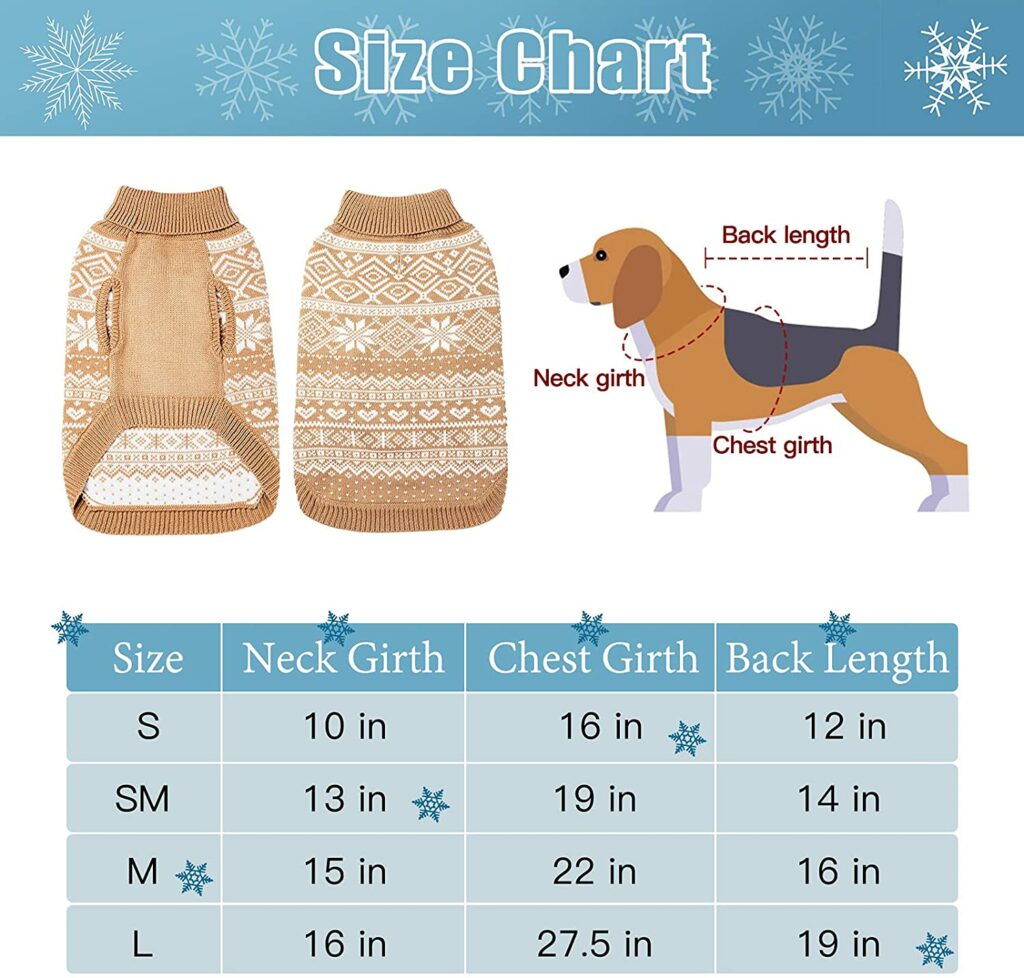 Notice:
Before purchase, please check the size chart and measure your pet's neck girth, chest girth, and back length.