Treat Your Furry Friends To A Warmer, Better Night's Rest.
Every pet parent knows how important a good night's rest is to their furry friends, especially when the temperature takes a sharp dip or upswing, or when they simply need a softer, snugger surface to lie on. This is the comfort that a pet blanket could offer, yet we're absolutely pawsitive that some blankets offer greater relaxation and protection than others. Now, you'll be glad to know that we've made one of our own: introducing the AdoraBelles' Fleece Cat N' Dog Blanket, designed with elevated materials that provide them the softness, comfort, warmth, and ventilation your cat or dog needs to relax on any surface.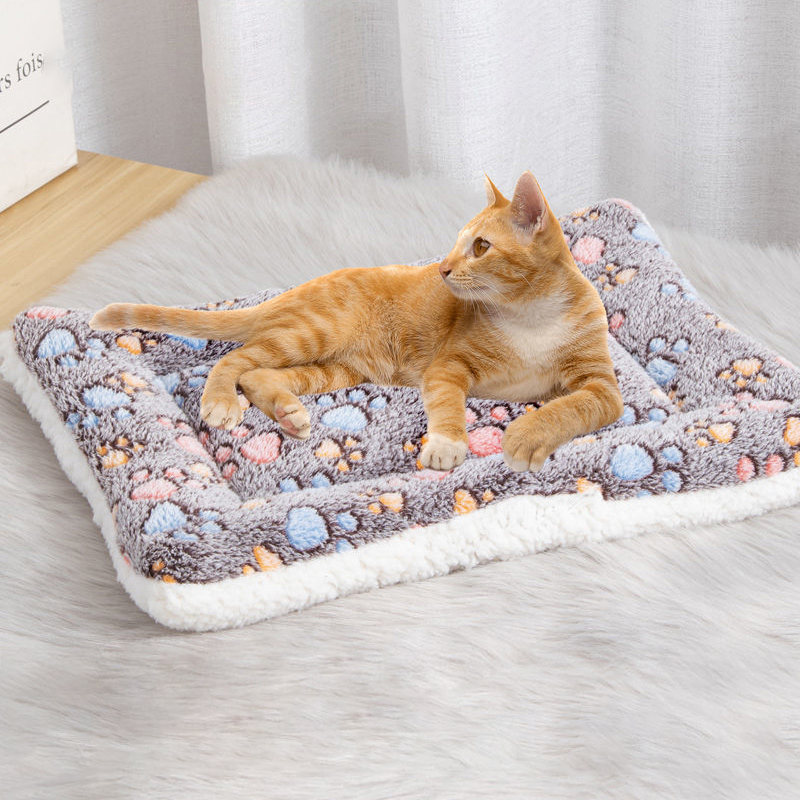 What One Of Our Delighted Fur Parents Says
"My dog and my cat are very picky with where they lie down. But, as soon as I put down this blanket, they just lay right on it and fell asleep. They are much more calm and relaxed now!"
– Mary from Toronto, Canada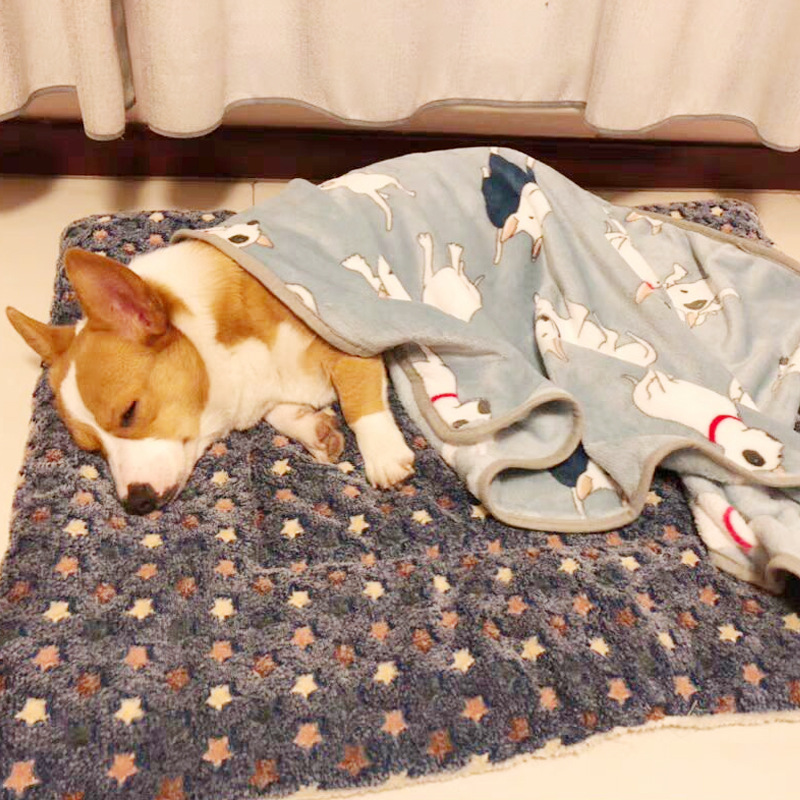 Discover How Just Truly Soft Our Blanket Is in This Demo.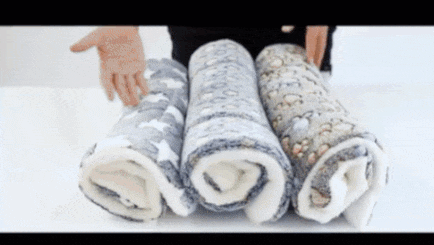 Made With Adorable Yet Functional Designs
The AdoraBelles' Fleece Cat N' Dog Blanket is simply adorable, made of soft coral velvet fabric and with colorful cutout patterns that make for even cuter photos.

 Features
🐾  Soft Materials: Keep your furry friends comfortable with this dog blanket made of 100% high-quality double-sided coral velvet fabrics. What's better, it's also padded with cotton to double the huggable texture.
🐾  More Breathable Material: Crafted out of coral fleece, this dog blanket is more breathable compared to traditional fleece blankets, making it more suitable for pets.

🐾 Protective And Cozy: Keep hair, footprints, scratches, at bay as this pet blanket is designed to protect your furniture, or their pet bed or cage.

🐾 Suitable for All Seasons: Boosts your pet's comfort year-round. Keep your furry friends warm in the winter, while also keeping them cool for the summer thanks to its pads that have excellent ventilation. 
🐾 Machine Washable and Durable: Washable by machine or hand. The threads don't shed and it keeps its shape and softness beautifully even after several washes.
Where to Use The AdoraBelles' Fleece Cat N' Dog Blanket:
DURING TRAVEL: Keeps your pets less anxious while they travel, while also reducing the amount of pet hair on the car seat.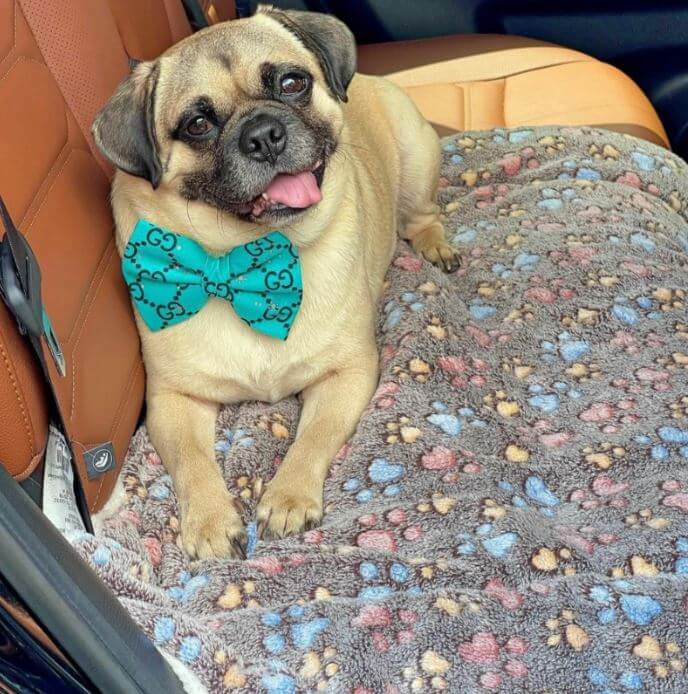 ON YOUR COUCH: Put the fleece blanket on your sofa and protect it from pet hair, scratching, and chewing.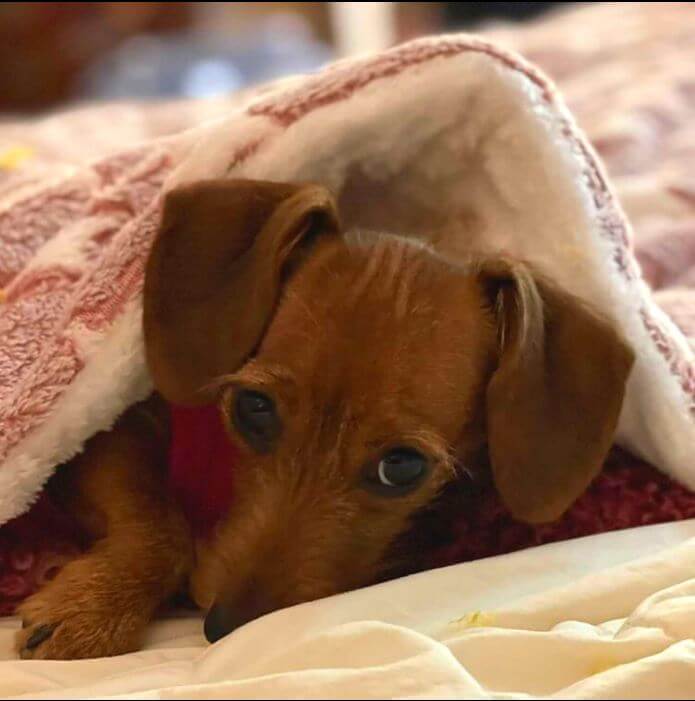 OUTDOORS: Taking your furry friend on a stroll? This flannel and fleece blanket is guaranteed to keep them comfortable year-round, keeping them cool during the summer and cozy during wintertime.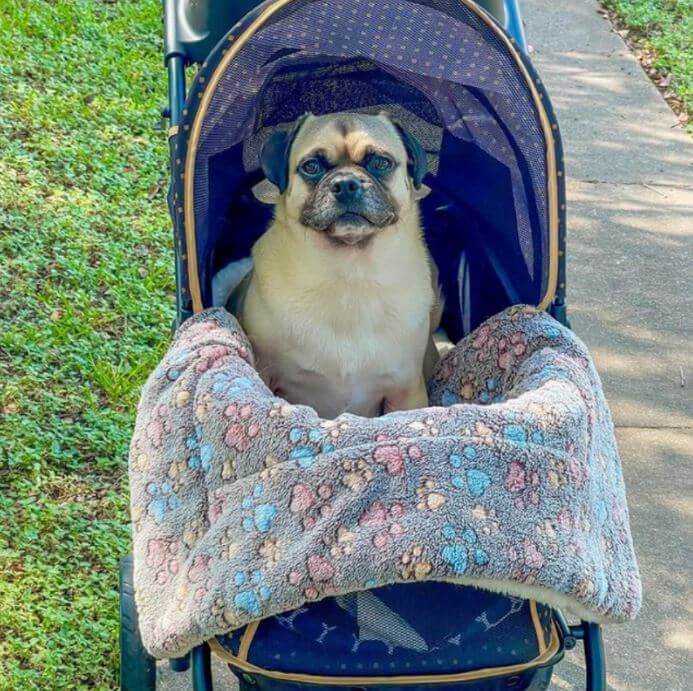 ON YOUR PET BED:  A perfectly soft companion for your pets to snuggle in and feel relaxed on their beds. Treat 'em like the furry royalty that they are!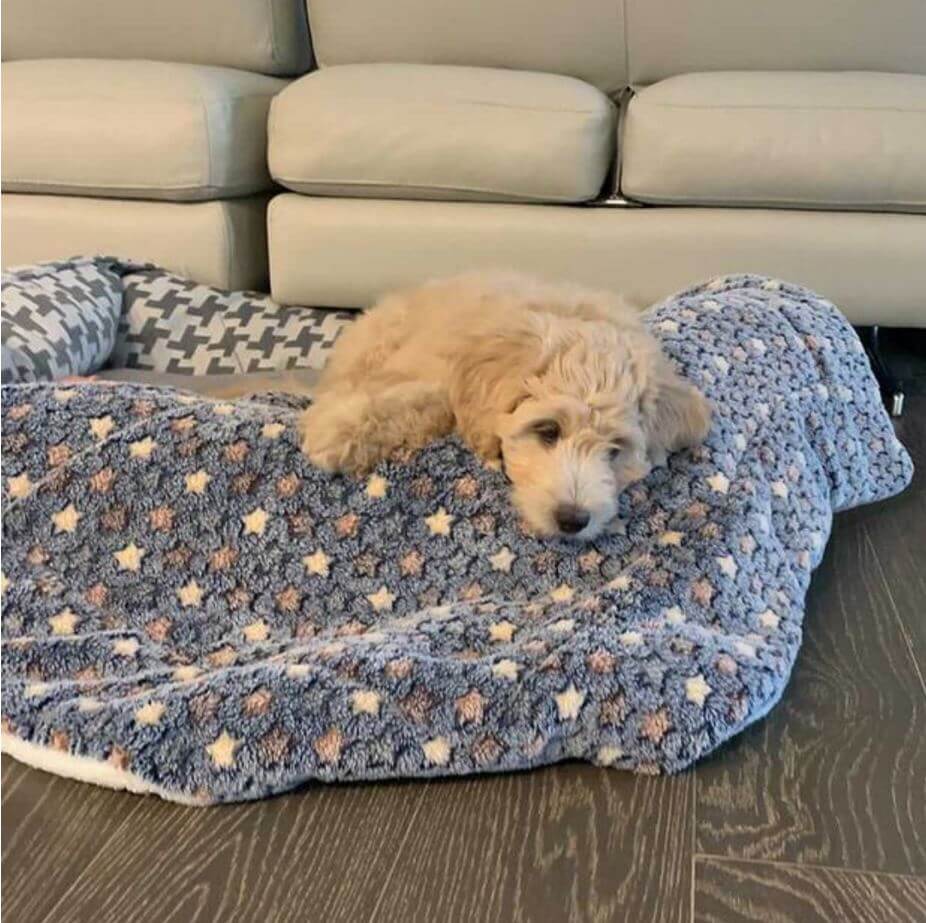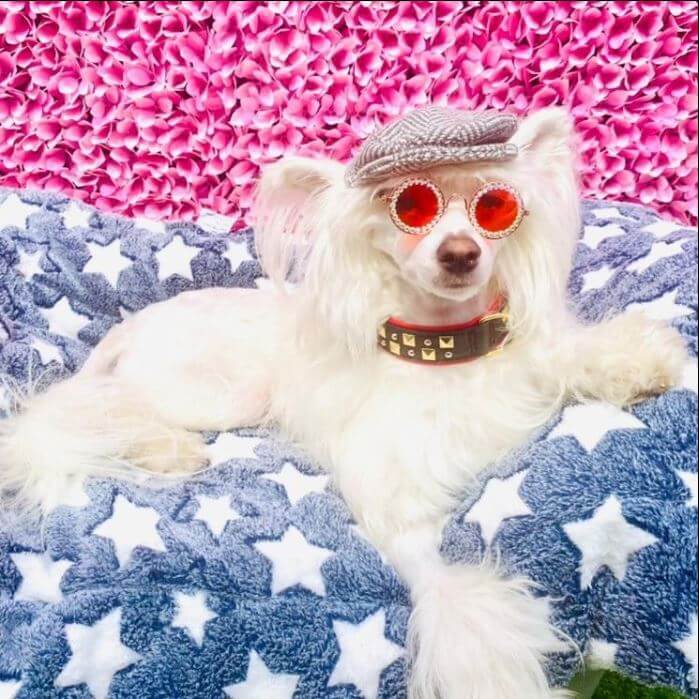 Specification
Material: Flannel 

Variations: Coffee With Footprint Patterns, Blue With Stars, Pink With Stars
Sizes: 1,3,4,5,6,7

Can Be Used For: Dogs, Cats, Rabbits and Other Domestic Pets

Washing: Machine washable and works fine with tumble drying.
Usage: Protects furniture from scratching and pet hair, keep couch or bed from dirt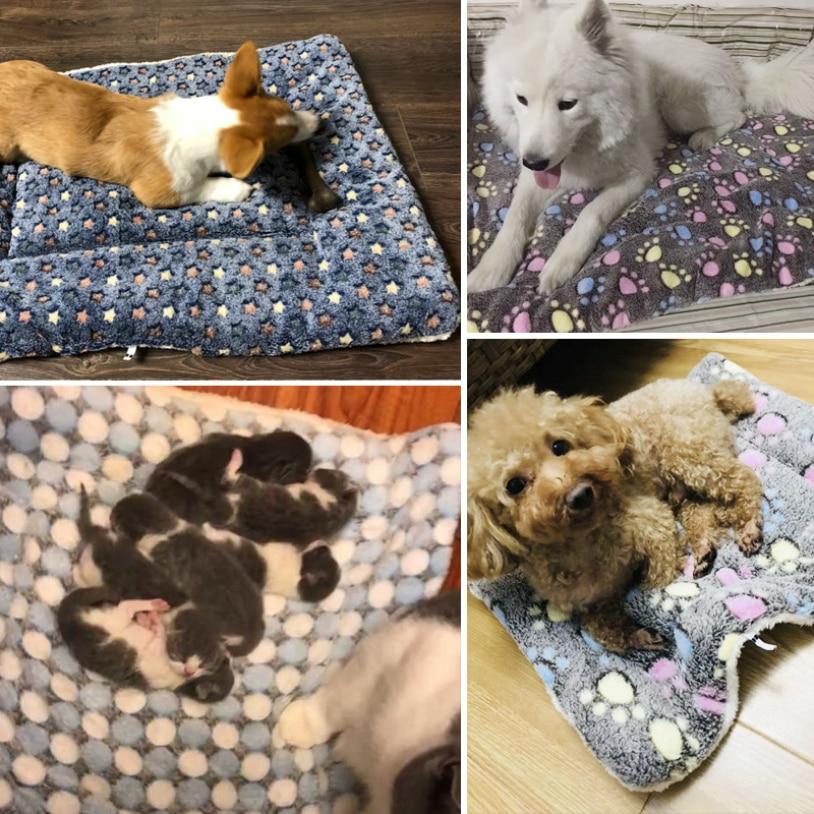 Available in Various Shapes and Sizes!
Colors
Coffee With Footprint Patterns
Blue With Stars
Pink With Stars
Size Recommendations (for reference only)
1:32*25cm/12.59*9.84in(suitable for newborn puppies)
3:49*32cm/19.29*12.599in(suitable for Chihuahuas, Pomeranians, Yorkshire Terriers)
4:61*41cm/24.01*16.14in(suitable for Pugs, Poodles, Papillons)
5:69*52cm/27.16*20.47in(suitable for Corgis, Beagles)
6:79*60cm/31.10*23.62in(suitable for Dachshunds, Shiba Inus, Samoyeds ​)
7:89*68cm/35.03*26.77in(suitable for German Shepherds, Golden Retrievers, Huskies)
Package Includes

1 x Soft Fleece Pet Blanket