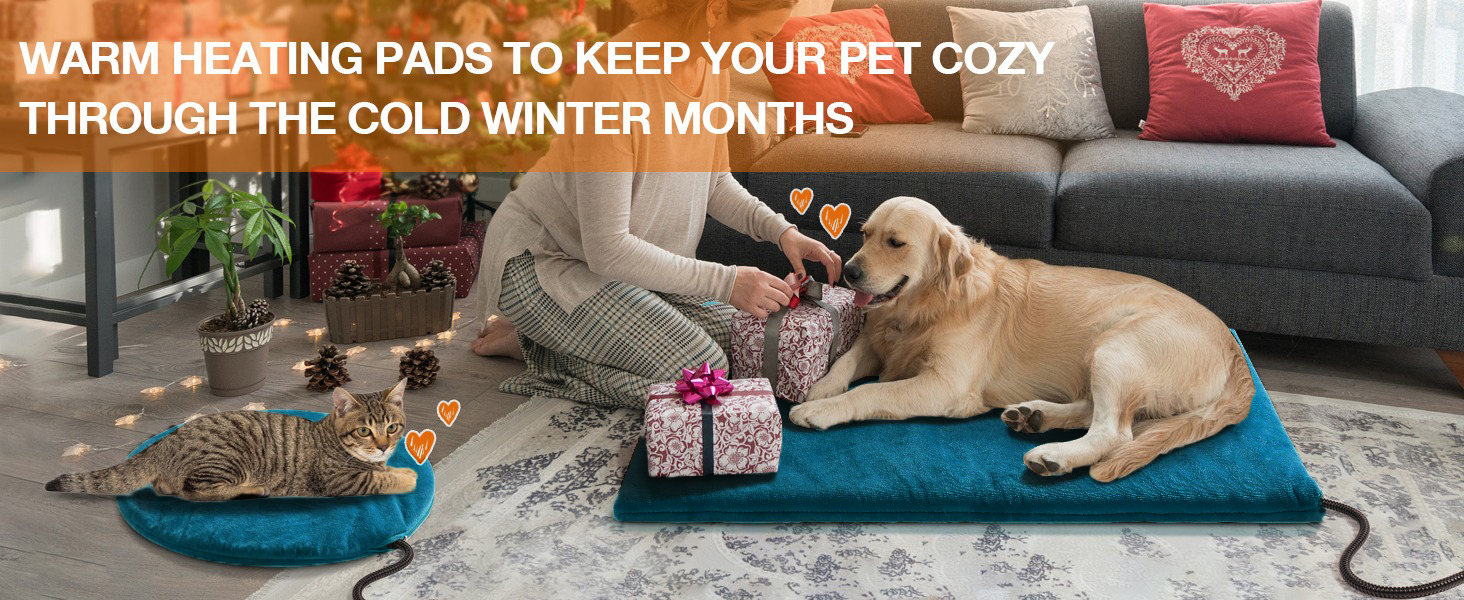 Hey there, fellow cat aficionados! Picture this: a chilly evening, you're snuggled up in your favorite blanket, sipping hot cocoa, and… your feline friend is glaring at you with envy. Why? Because they're missing out on the cozy action! Enter the PurrfectHeat Easy-to-Clean Cat Heating Pad – the ultimate game-changer for your purring pal.
Think of this heating pad as a personal spa for your kitty. It's like treating them to a warm hug that just keeps on giving. And let's face it, who wouldn't want their beloved cat lounging in luxury, radiating contentment from their whiskers to their tail? But wait, it's not just about the warmth. This pad packs a punch with its safety features – overheat protection, waterproofing, and flame retardancy. Plus, the chew-resistant cord means even the most mischievous mouser can't mess with their new favorite spot. Now, let's dive into the nitty-gritty of why this heating pad isn't just good – it's purrfect! 🐾
Say Goodbye to Cold Kitty Nights!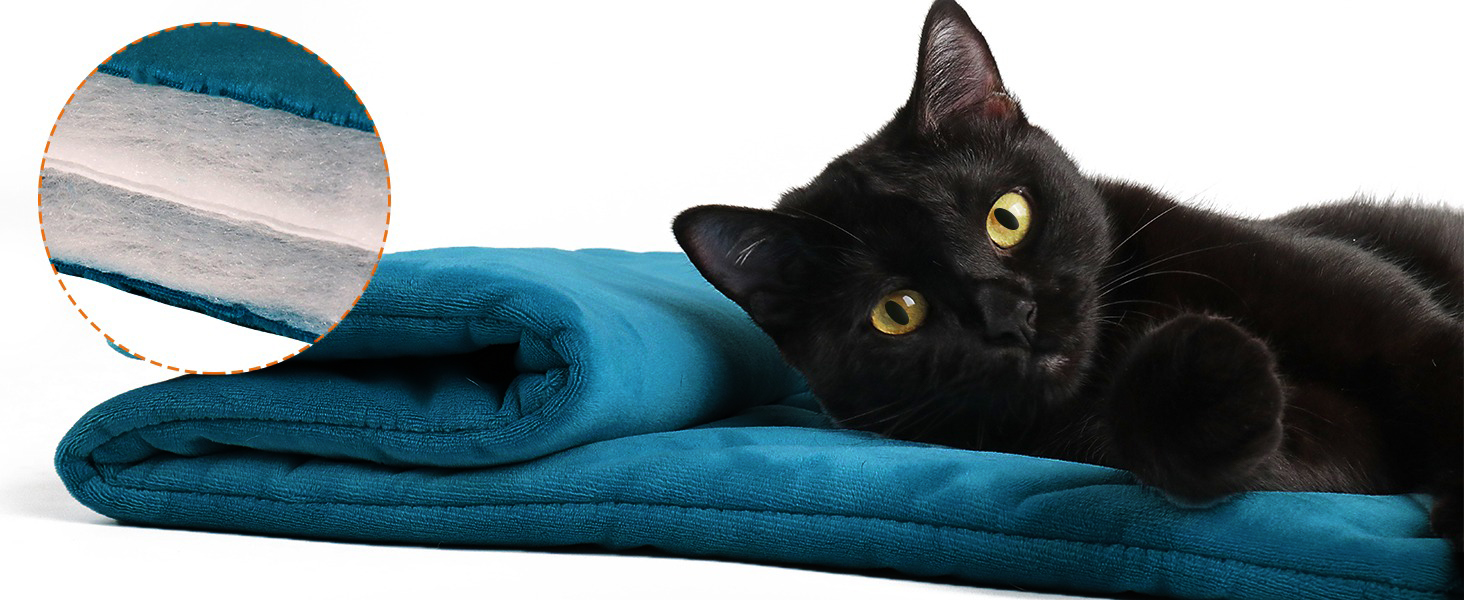 Forget about your cat shivering through the winter. With PurrfectHeat, your furry friend gets a cozy, warm haven. It's like a warm cuddle on a cold night, but better!
Safety First, Purrfection Always!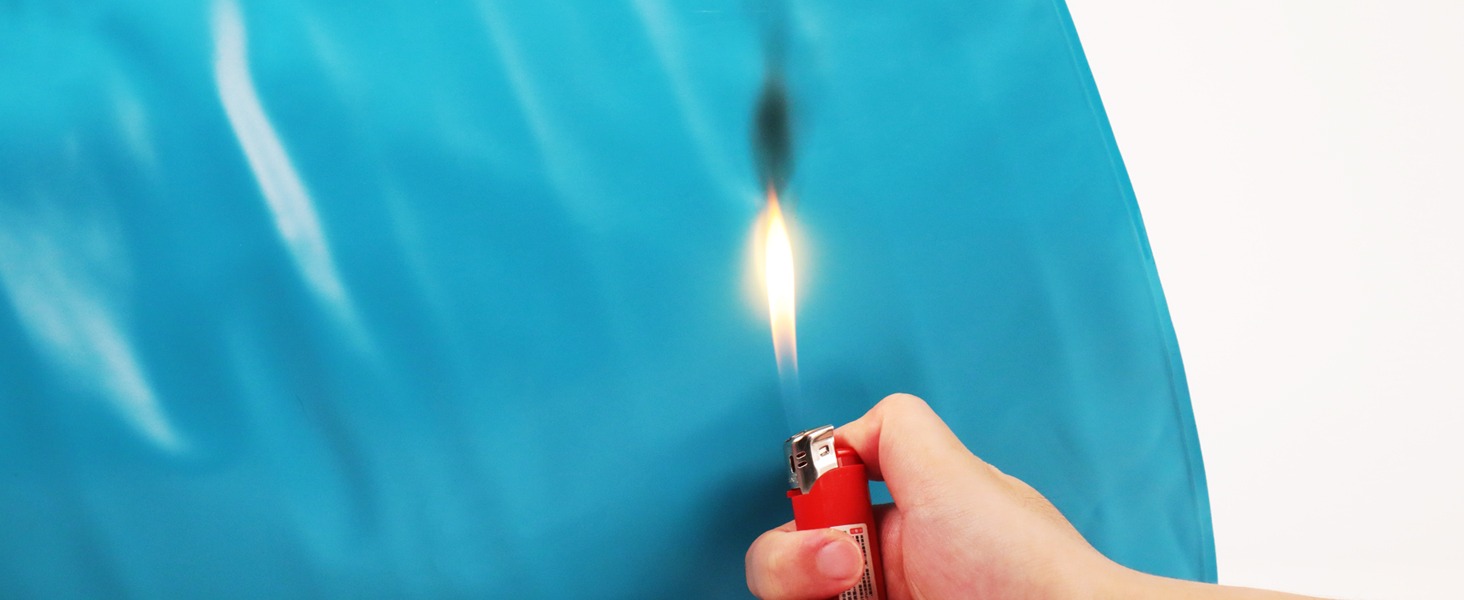 No more heart-stopping moments when you see your cat chewing cords. The chew-resistant cord and flame retardant material make this pad as safe as it is cozy. It's like giving your cat a guardian angel!
Splash? No Worries!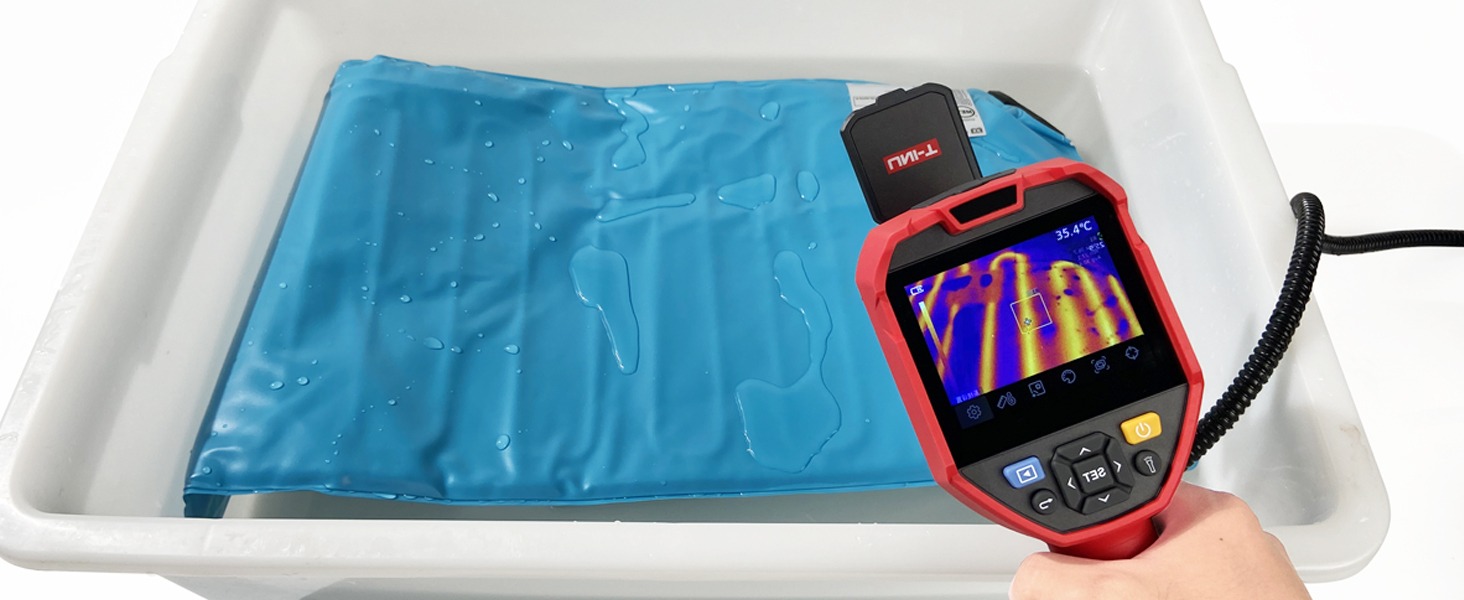 Accidents happen, but the PurrfectHeat pad doesn't mind a splash or two. Its waterproof design means easy clean-ups and no worries about safety. Perfect for those messy drinker kitties!
Overheating? Not on Our Watch!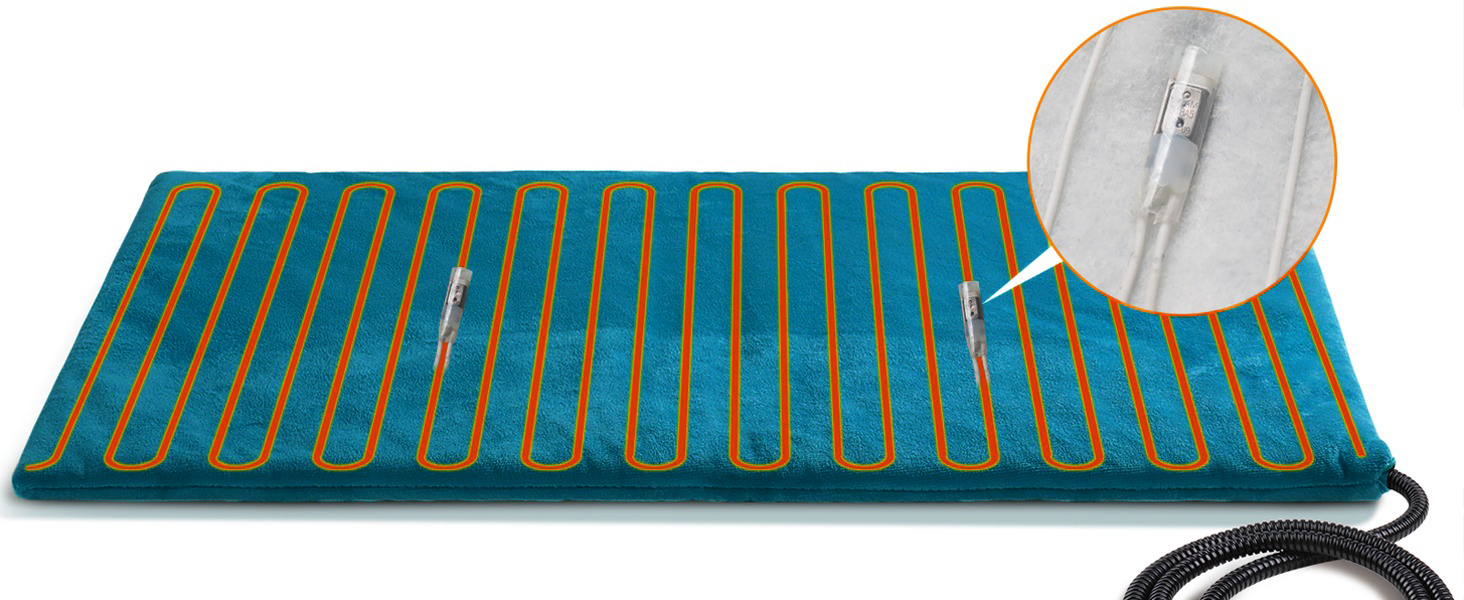 This pad is smarter than your average cat toy. It knows when to cool down, so your cat stays safe and comfy without overheating. Think of it as a thermostat, but for your cat's bed!
Cottony Comfort for Your Feline Friend!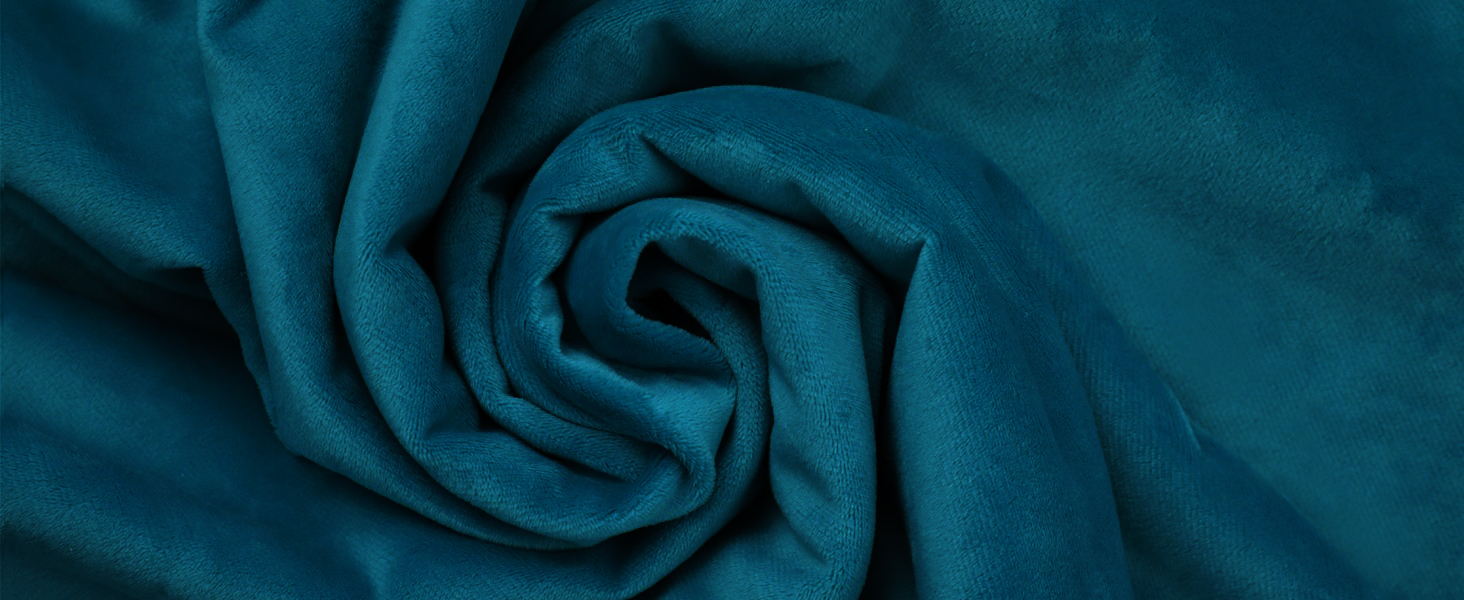 This isn't just a heating pad; it's a cloud of comfort. The thick, cottony cover makes it the go-to spot for your cat's naps. It's like a five-star hotel bed, but for your cat.
Outdoor Adventure? Bring it On!
Whether it's an outdoor shelter or a cozy indoor nook, this pad is ready for all your cat's adventures. It's like a portable sunbeam, wherever your cat roams.
Easy Cleaning for Busy Pet Parents!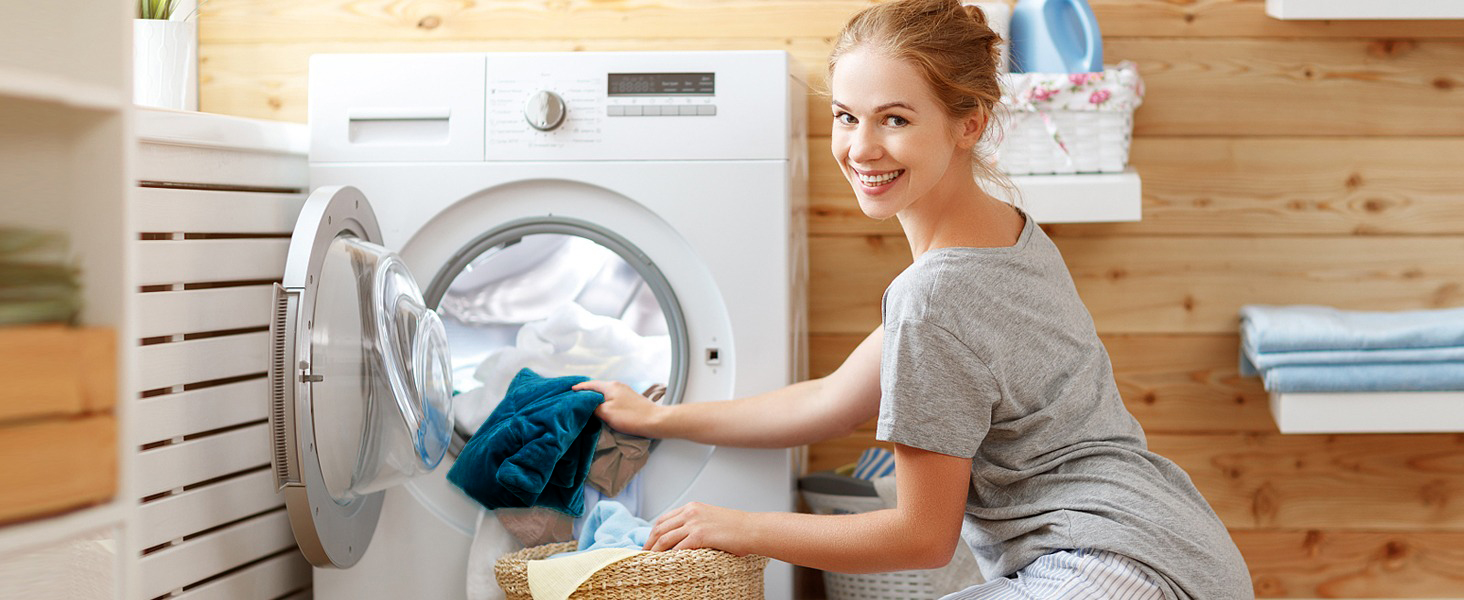 Who has time for handwashing? The machine-washable feature makes it a breeze to keep this pad fresh and clean. It's like having a self-cleaning cat bed!
Comfort for Every Kitty!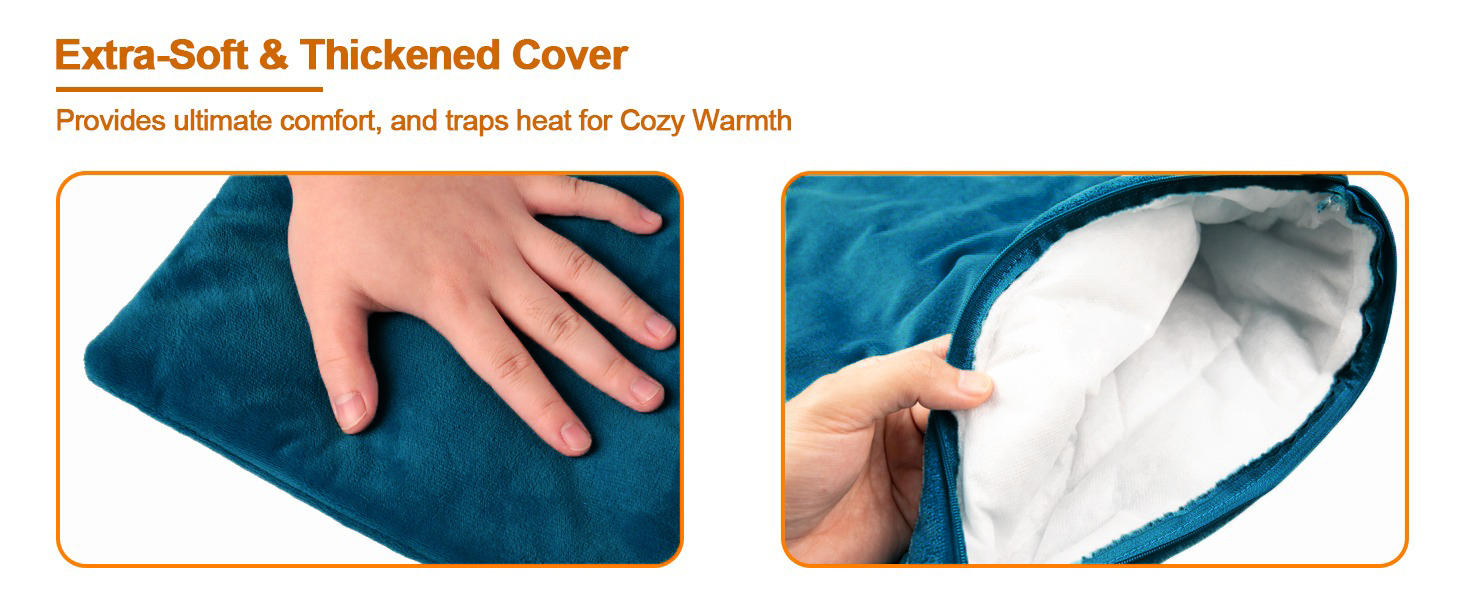 Big cat, small cat, young or old – this pad has got them all covered. With multiple sizes, it's a perfect fit for every cat in your life. It's like a custom-made bed, but without the hefty price tag.
Luxury Meets Functionality!
The plush velvet cover isn't just soft; it's therapeutic for pets with arthritis. It's like a gentle, warm hug for their aching joints.
Power-Packed, Yet Gentle!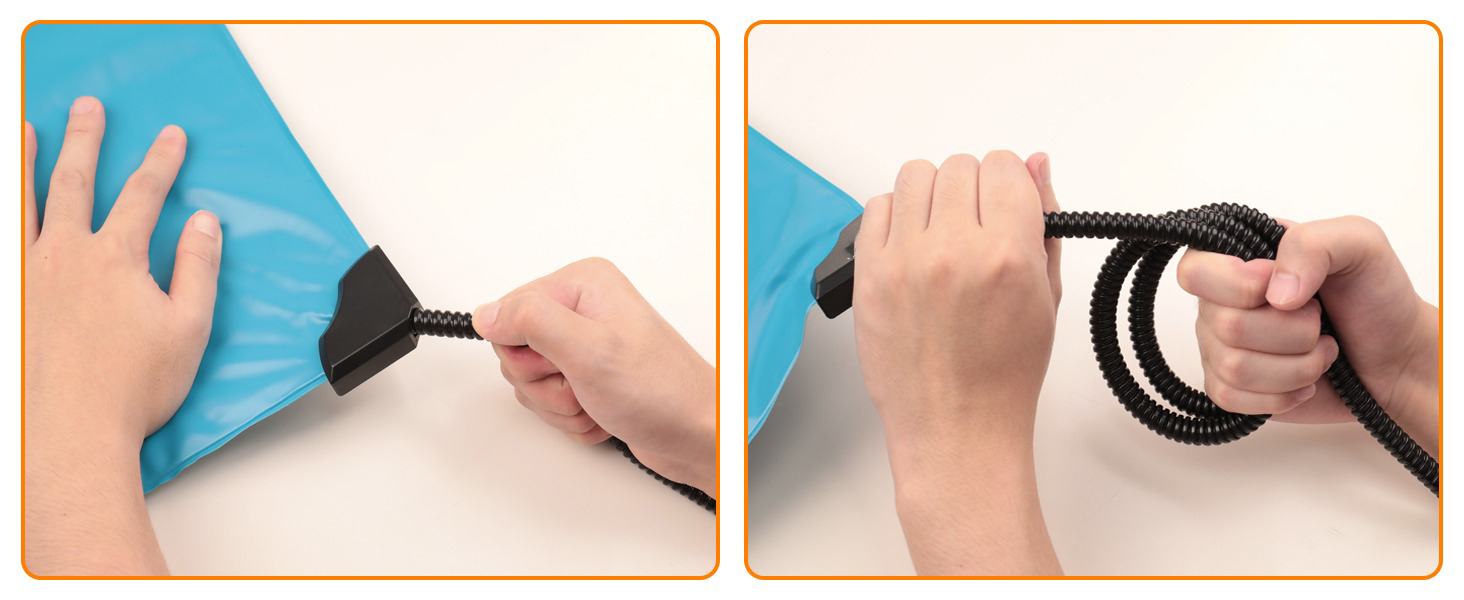 With its multi-layered safety structure, this heating pad combines power with gentleness. It's like having a powerful yet tender guardian for your pet's comfort and safety.
So, what do you think? This heating pad isn't just a product; it's a game changer for pet parents who want the best for their furry family members! 🐾🔥💕
"Don't Miss Out on Purrfection!"
Hey, cat lovers! Now's your chance to transform your kitty's life with the PurrfectHeat Cat Heating Pad. Imagine those grateful purrs and blissful naps your furry friend will enjoy. But, hurry! This isn't just any cat product; it's a ticket to a happier, cozier pet life. Don't wait until the chill sets in. Make your kitty's day (and yours!) by snagging this must-have comfort accessory. After all, happy cat, happy life, right?
"The Techie Talk: PurrfectHeat Specs"
Material: Flame Retardant PVC
Safety Features: Fully waterproof, Overheating protection
Cover: Thick, comfortable outer cover with cotton
Design: Unyielding waterproof design, suitable for both indoor and outdoor use
Cord: Enhanced, chew-resistant
Maintenance: Thickened liner, machine washable for easy care
Safety Layers: 9-layer protective construction with MET-certified heating wire
Additional Features: V-0 flame retardant PVC shell, ideal for various indoor and outdoor settings
Comfort: Crystal ultra-soft material cover, double layer of cotton inside
Size Options: Available in 9 different sizes
These specs highlight the PurrfectHeat Cat Heating Pad's commitment to safety, comfort, and convenience, ensuring a premium experience for both pets and their owners.