Built to Carry More, Not to Burden.
Make your dog your official companion in your next outdoor adventure. The DodoSack provides dogs with the ability to carry their gear efficiently and comfortably, generating instant four-legged motivation to explore.
We've designed the DodoSack with an integrated harness to improve fitting, packing stability, and overall performance. Our saddlebags create a passive compression system that adjusts and provides easier and more balanced load transport for your dog so that it won't cause any discomfort.
With its lightweight material and streamlined design, the DodoSack Backpack is 100% comfortable, allowing your dog to carry all their trail needs. It is an excellent option for day trips and night adventures.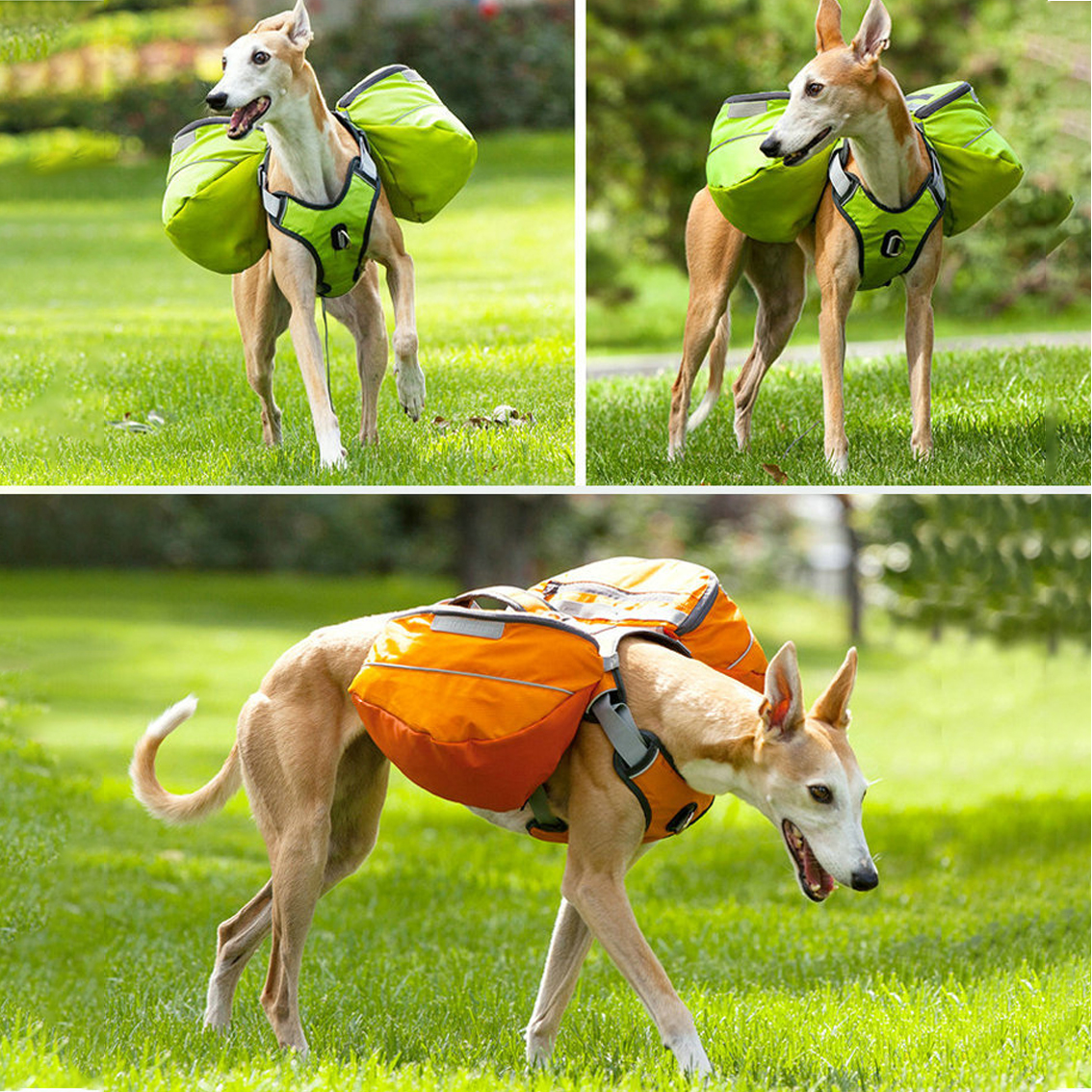 Why you'll love the DodoSack:
Hike, Camp, and Explore: Yes, you can share more adventures with your dog and go further with the DodoSack. Allow your dog to carry his gear and get them excited about hitting the trails by reinforcing the feeling of companionship.
Ready to Go: Store treats, bowls, and more in pockets and outer loops—that's the DodoSack difference if you bring your dog with you on all your adventures.
Balanced Weight: We have designed the DodoSack with forward-weight saddlebags that help stabilize the contents of the package for easy and comfortable transport. This feature allows your dog to carry more without causing discomfort. Note: Please make sure to limit the load to 25% of your dog's weight.
Secure: Our design uses a clip-on feature with strong aluminum V-ring and reinforced strap attachment points for a safer, durable, and comfortable fit.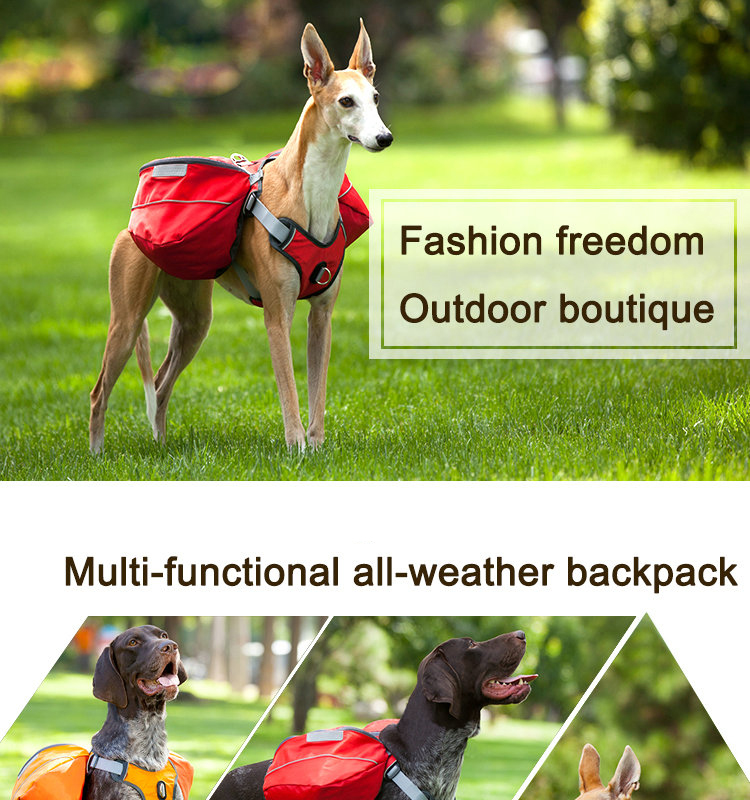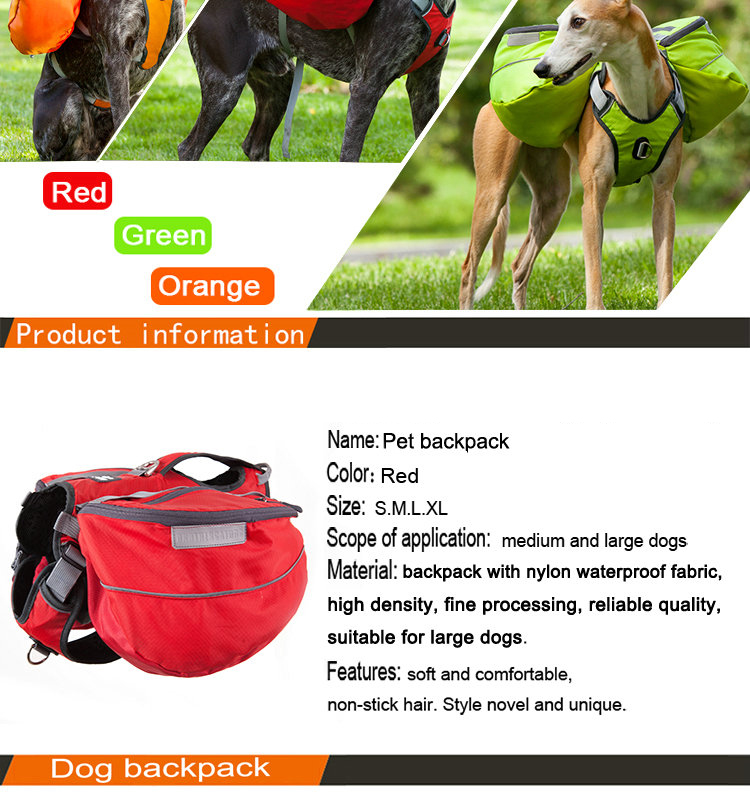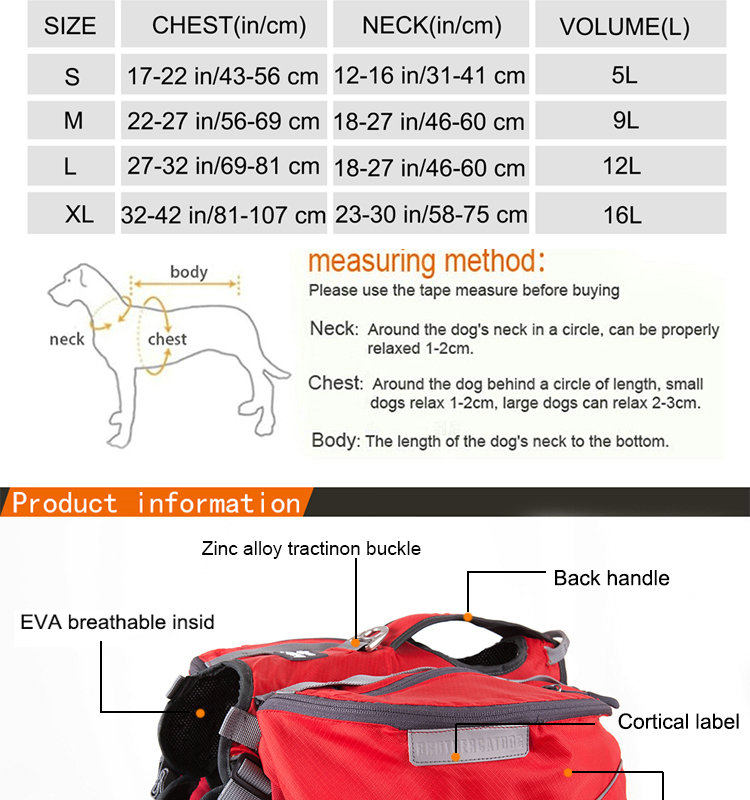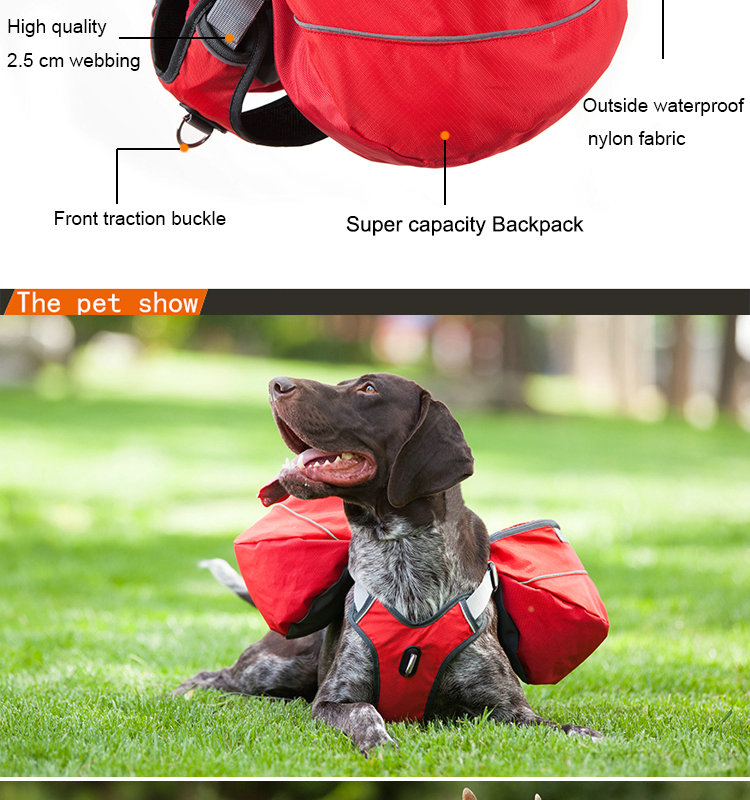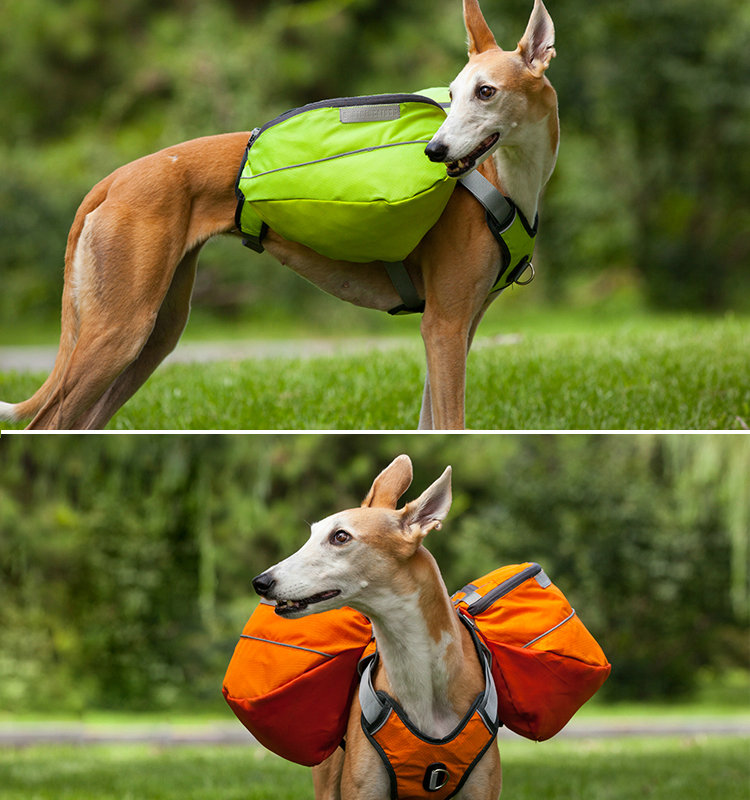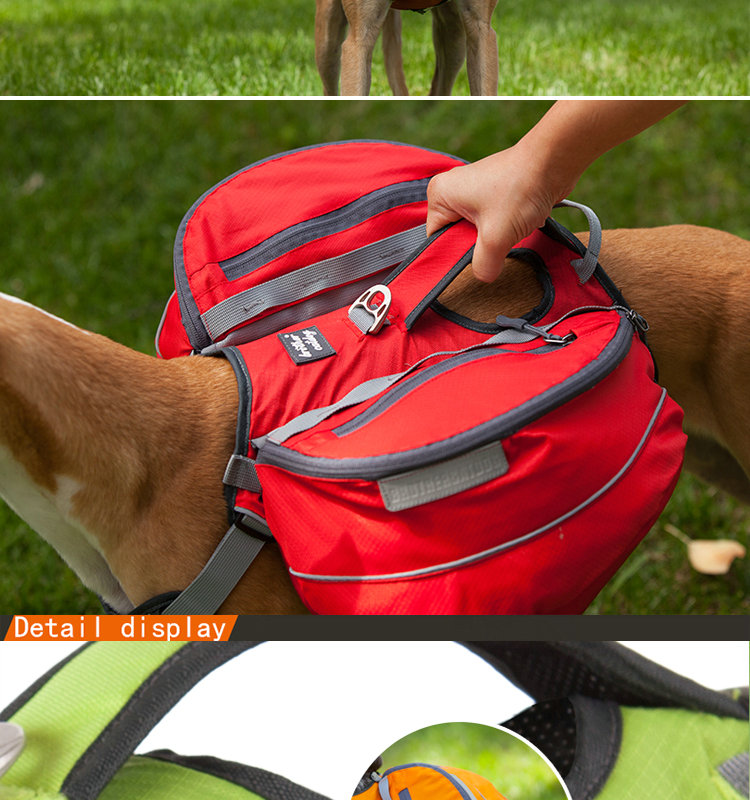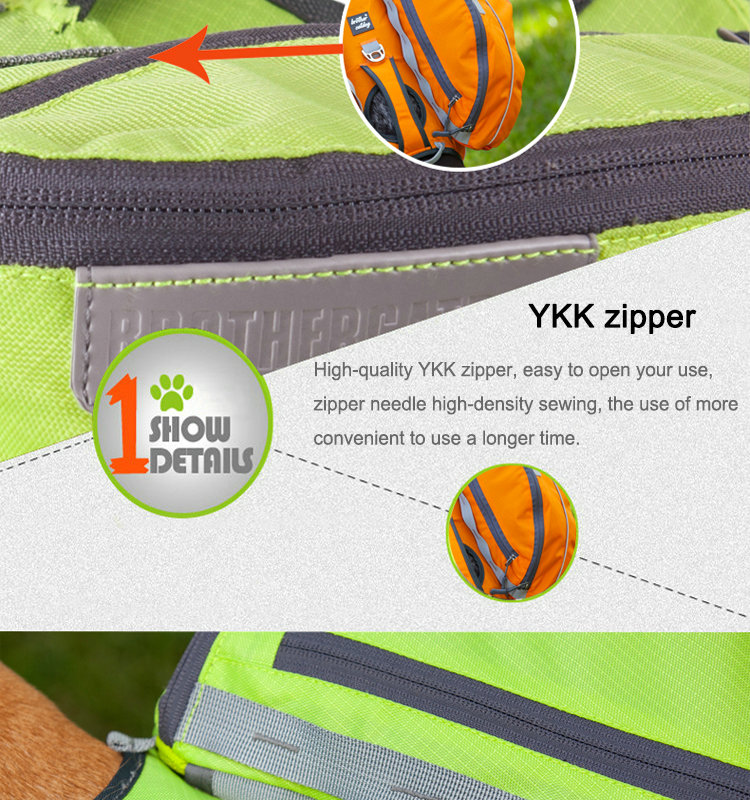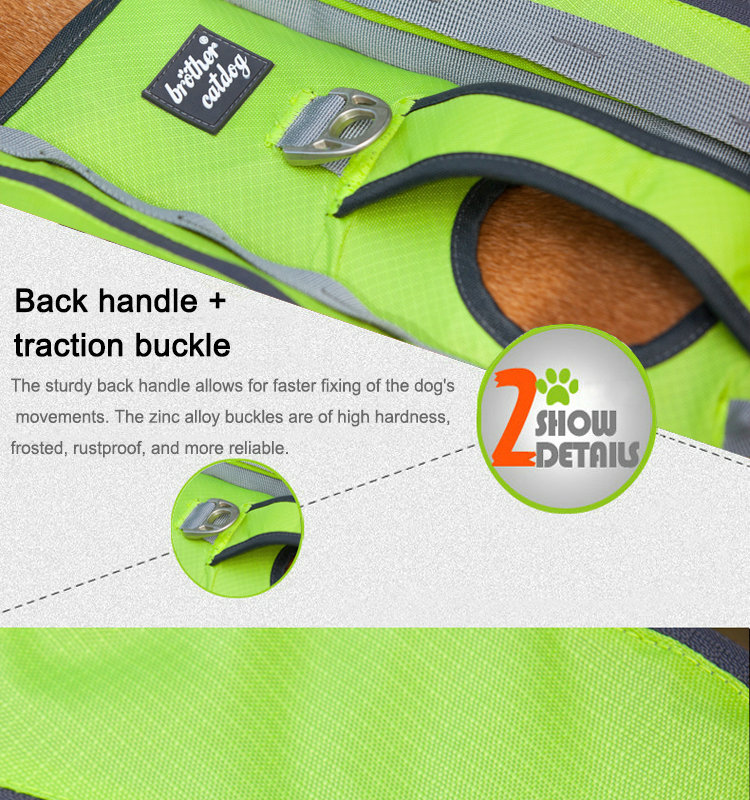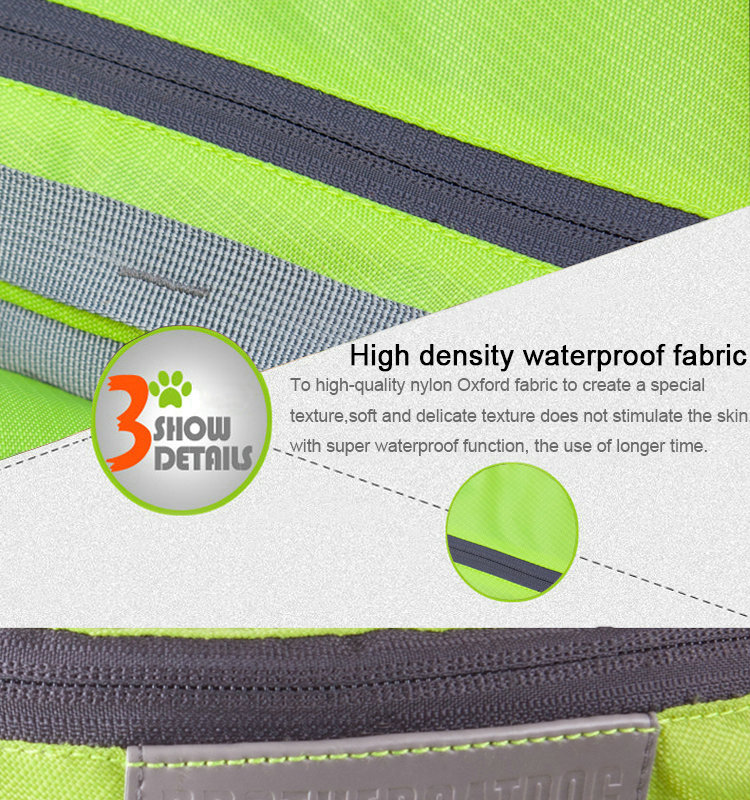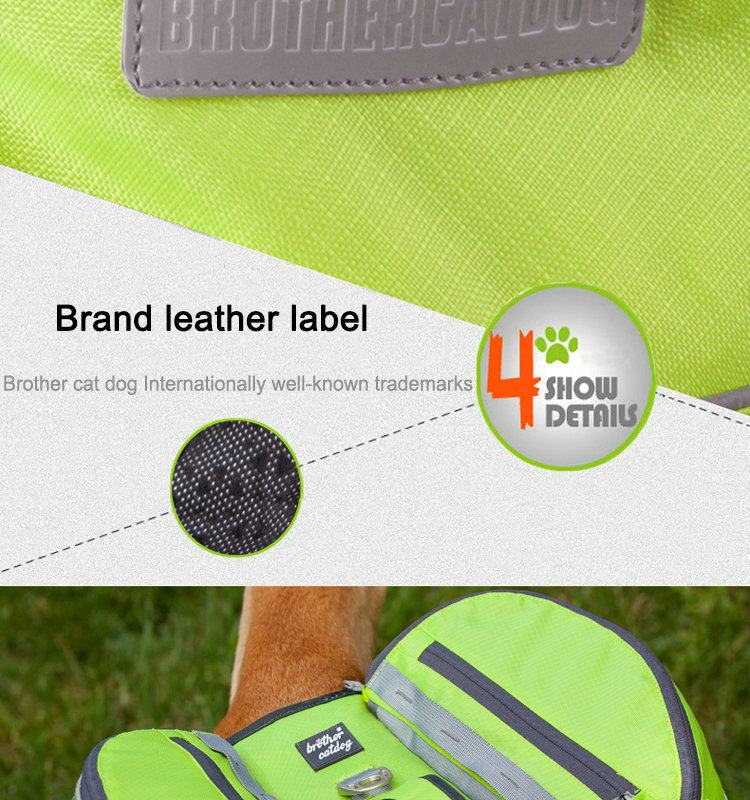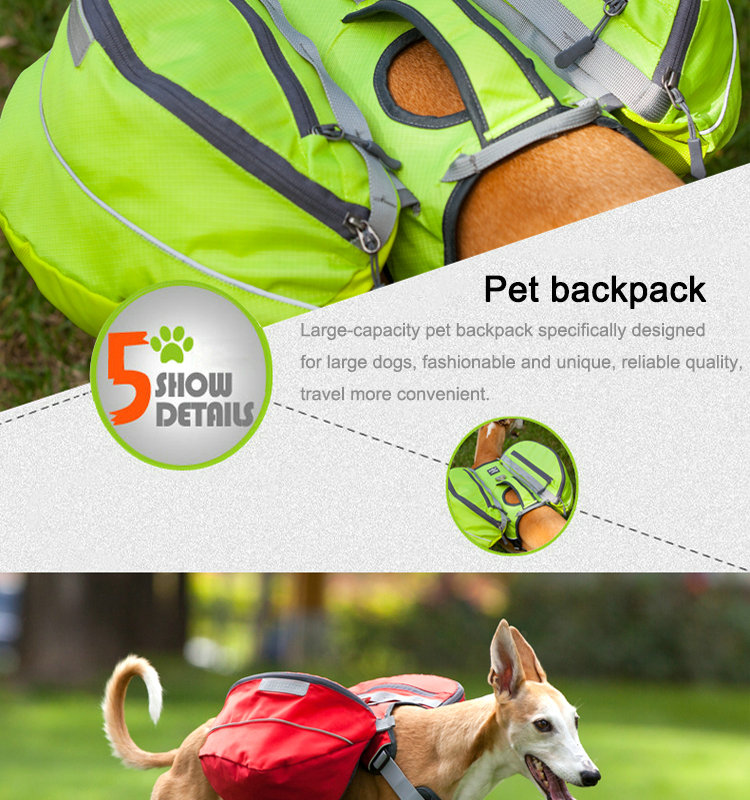 Package Include